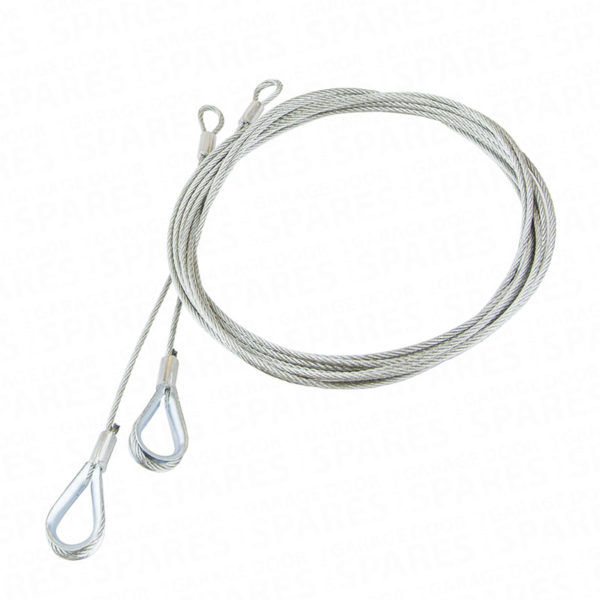 Pattern Mk1 Twin Spring Drum Cables
£21.60
Cardale cables
Suits twin spring drums Mk1
Pairs
Available
Description
Pattern Mk1 Twin Spring Drum Cables
A pair of premium quality cables to suit Cardale twin spring drum. Mk1 canopy doors. The spring drums on these doors are located at the top of each jamb and should not be confused with the Mk2 or Mk3 central overhead spring drum.
These cables are suitable for all sizes of Mk1 canopy doors.
Supplied pre-packed in pairs.