SWS SECURITY SHUTTERS & GRILLES
SECEUROSHEILD SHUTTERS
SeceuroShield is a range of security shutters from SWS that provides physical security. All products are made to measure and with various options available. All security shutters and grilles can be tailored to your requirements with colour options with solid designs or see-through shutters.
The SeceuroShield range of security shutters can be built-on or built-in with some offering heat and sound insulation as solid profiles. The SeceuroVision range of see-through security shutters are either perforated or punched profiles providing between 17% up to 69% vision. These security shutters can be combined with the solid SeceuroSheid profiles if only partial vision is required and for enhanced security.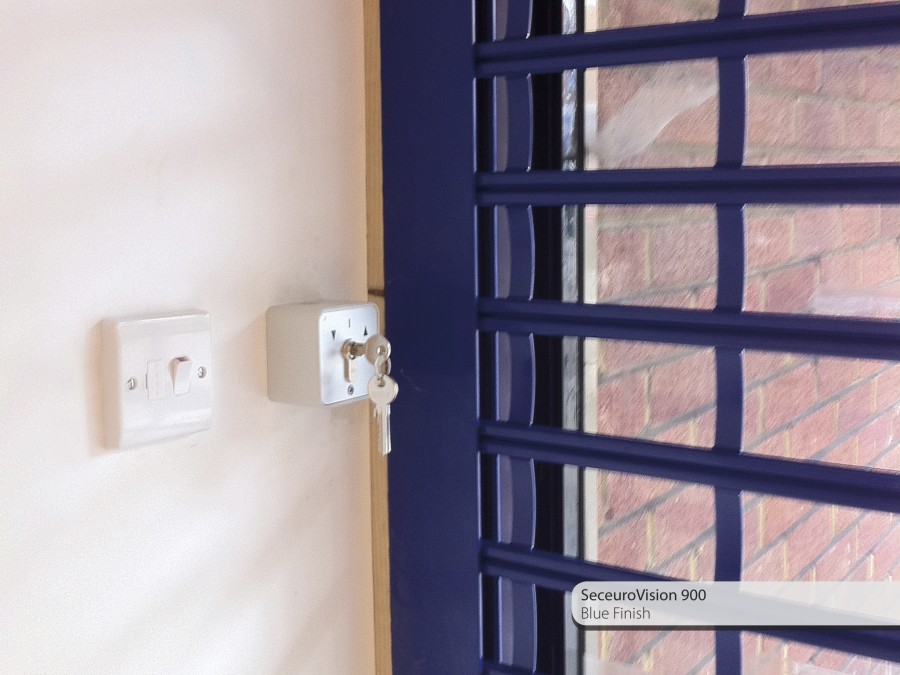 SECEUROGUARD GRILLES
The SeceuroGuard range of retractable security grilles and gates are custom built, exceptionally strong security barriers. Mulit-point locking and with a smooth carrier system is quick and easy to use. SWS have raised the bar with their high-level security by submitting their best designs for testing to meet the technical standards to be effective against crime prevention. Some products have been approved and awarded the Secured by Design (SBD) and insurance approved Loss Prevention Certification Board (LPCB).
XPANDA
Xpanda is a range of anti-burglar protection and deterrent security products. This security solution is an effective visual deterrent and security barrier suitable across a variety of applications.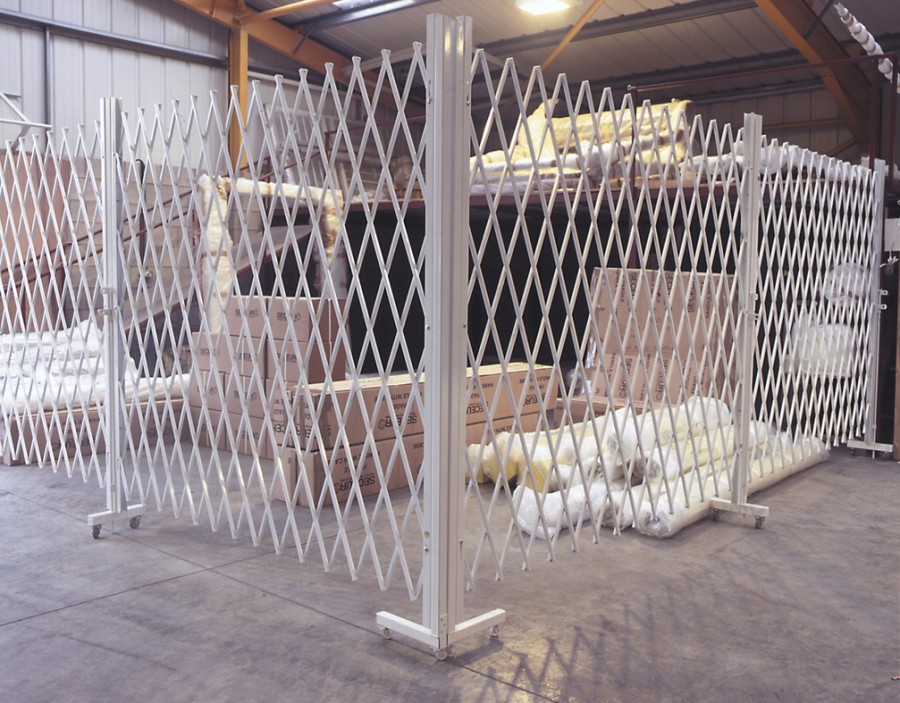 SECEUROBAR
The SeceuroBar is a range of removable window bars to protect vulnerable openings. Quick and easy to install featuring anti-cut steel bars with secure locking. Suitable for installation horizontally or vertically.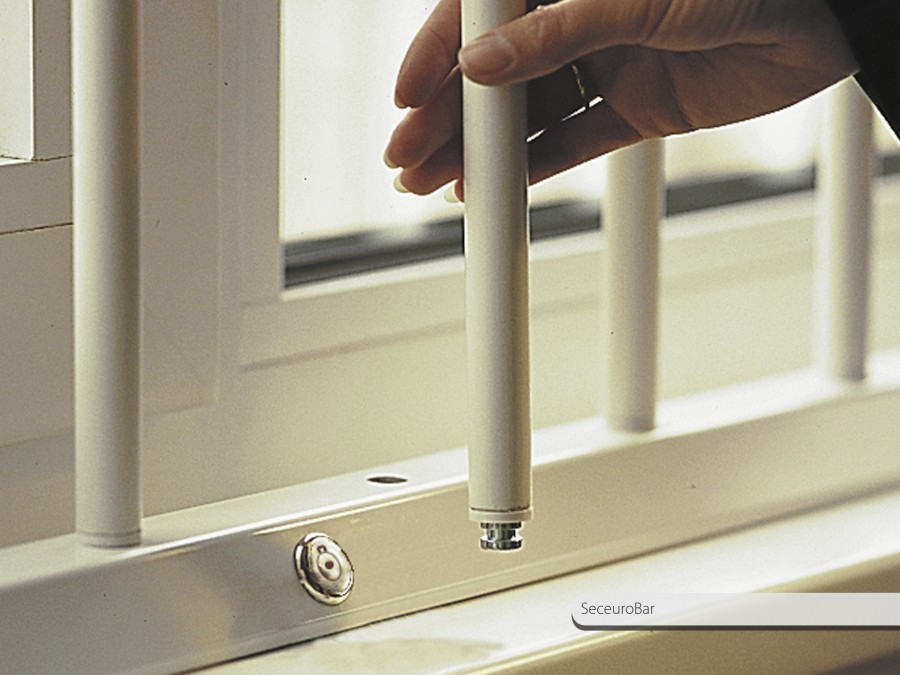 FLAME SECURITY SHUTTERS
The flame security shutter is designed to be a security barrier and automatically close upon receiving a fire alarm signal to create a fire resistant barrier. In the event of a power failure, there is a battery backup feature to power the descent of the shutter.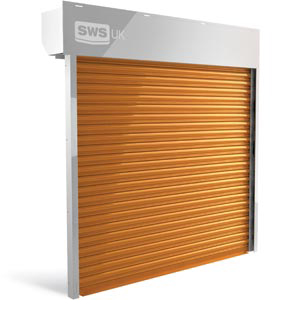 CALL US ON 01293 652 479 or contact us for more information on the SWS range of Security shutters and grilles and browse our range of security products online.