Hormann Garage Door Spares
We sell a wide range of Hormann garage door spares and replacement parts to repair your garage door.
Hormann Canopy Garage Door Spares & Parts
Select the blue circle to find information of the part from the interactive Hormann canopy garage door. The pop up displays the image and information of the part from the garage door, click the image/link to take you to the Hormann spare part required.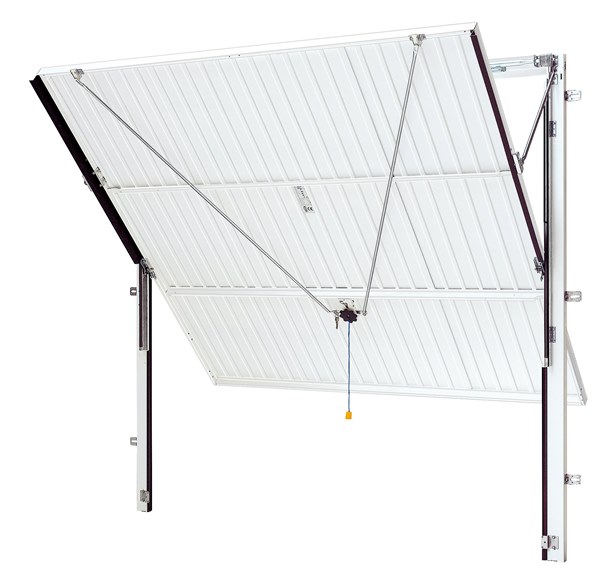 If you require assitance in identifying the correct spare part for your Hormann garage door, please fill out the call back form and one of our expert team will be in touch with advice. Please fill out as much information as possible describing the part and for which garage door it's from. You are also able to upload images of the garage door and part required which will assist us in identiying the correct spare for your garge door to be repaired.
Useful information which can be provided to help us include:
Make of garage door (brand)
Mechanism – canopy, retractable
Age of garage door
Size of garage door
Design of garage door – horizontal, vertical, panelled
Side of spare part – left, right (from inside the garage looking out)
Clear photos