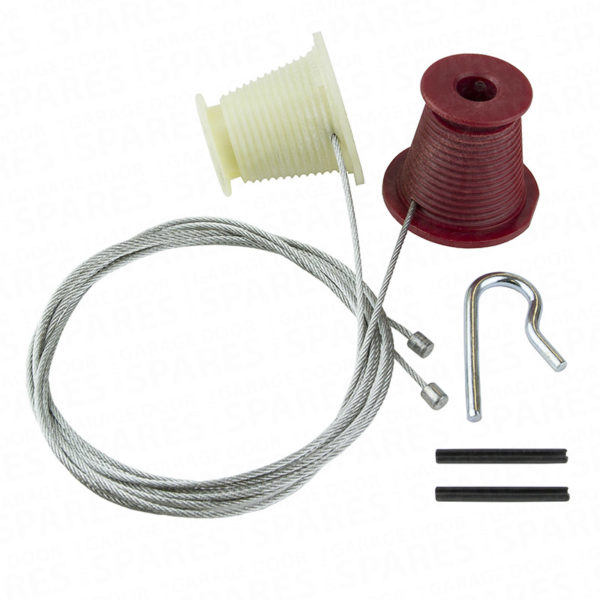 Cones and Cables to suit Henderson Canopy Premiere
£11.94
Cones & cables to suit Henderson canopy garage doors
Premiere – post February 1992
Cables with stop ends
As Henderson part number 032000
Available
Description
Additional Information
Description
A pair of premium quality cones and cables to suit all Premiere Henderson canopy garage doors manufactured after February 1992 fitted with detachable cables as opposed to the earlier range of canopy doors manufactured from the early 1970's until 1992 which had pre-wired cones – (see HES1010 Pattern Cones and Cables PRE-PREMIERE).
Please note: Our cones are made to match the original part and should not be compared to inferior "generic" products available elsewhere.
Supplied in pairs including roll pins and tension retaining pin.