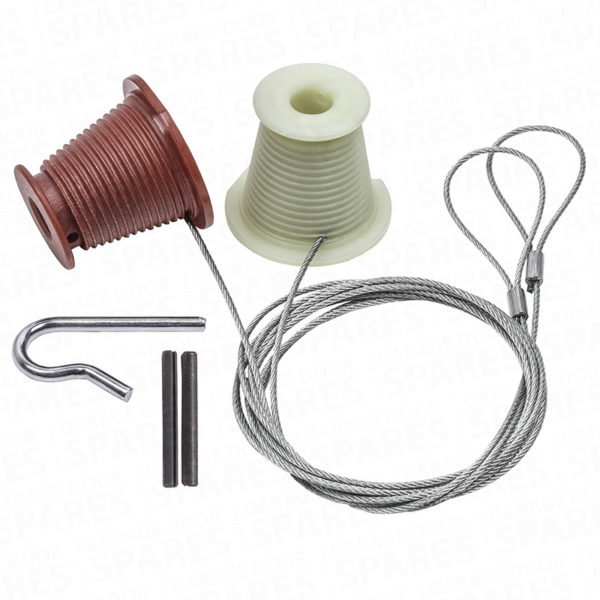 Bonsack Cones and Cables
£21.00
Bonsack Cables
Cones and cables
Large loop
Pair
Coming Soon!
Description
Genuine Bonsack Cones and Cables
A pair of premium quality cones and cables to suit Bonsack pre 1998 single skin GRP and steel canopy doors. The cables are provided with a large loop at the spindle end to facilitate easy fitting without removing the roller spindles.
Supplied in pairs including roll pins and tension retaining pin.