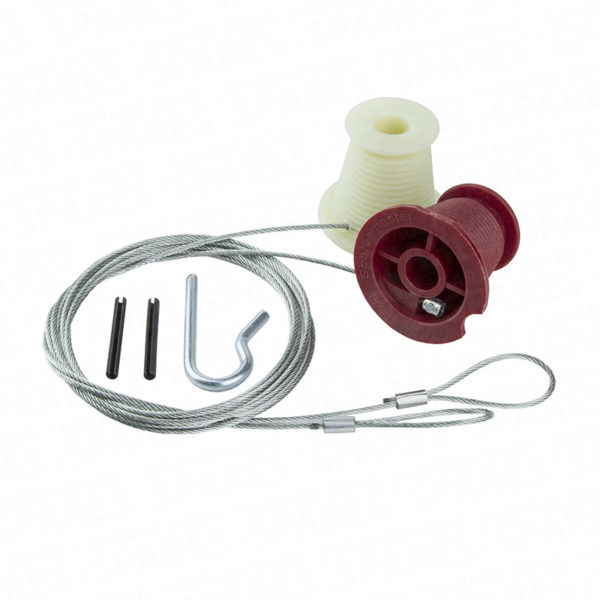 Pre Premiere Cones and Cables to suit Henderson Canopy
£11.40
Cones & cables to suit Henderson canopy garage doors
Pre-Premiere – pre February 1992
Cables with looped ends
As Henderson part number 032016
Available
Description
Additional Information
Description
A pair of premium quality cones and cables to suit all pre February 1992 Henderson canopy garage doors including doubles, as opposed to the later Premiere range canopy doors, which have detachable cables.
For Premiere cones and cables see HPS1010.
Supplied in pairs including roll pins and tension retaining pin.