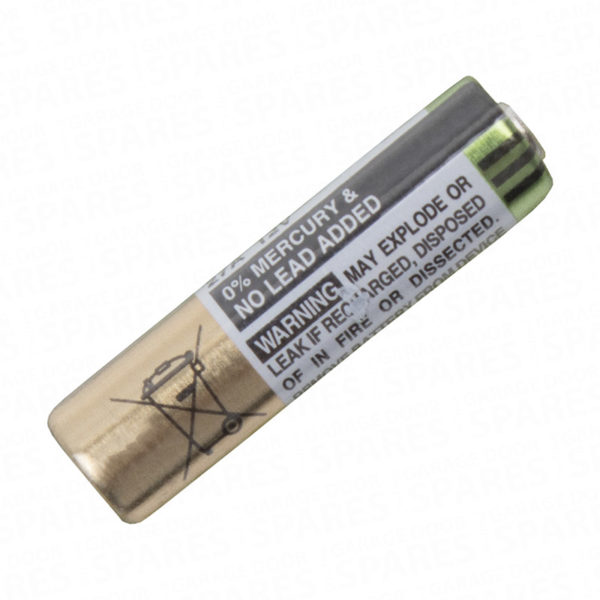 LR27A Alkaline Battery
£4.32
Available
Description
LR27A batteries are used in a wide range of remote control devices such as car alarms. garage doors etc. This LR27A battery is a 12 volt high voltage alkaline.
The LR27A battery is suitable for the following Garage Door Remotes.
Cardale Autoglide MK3 418Mhz Mini Tx2 Blue/Grey – AZAA3150
Cardale Old Style DC Range 418Mhz Keyfob Handset.