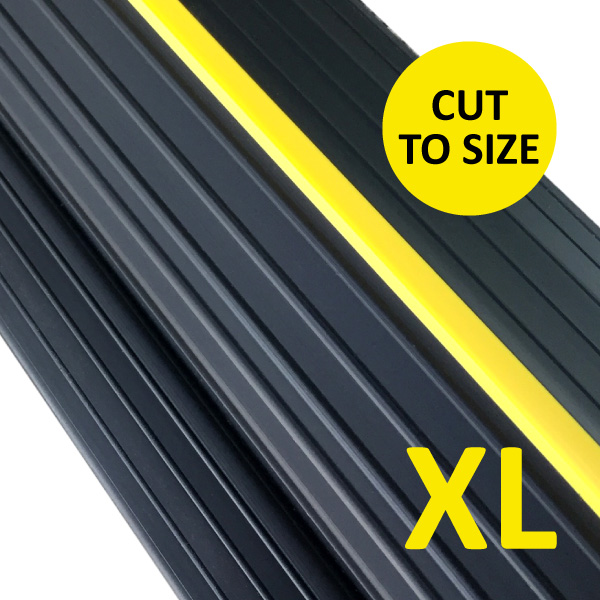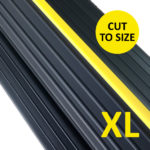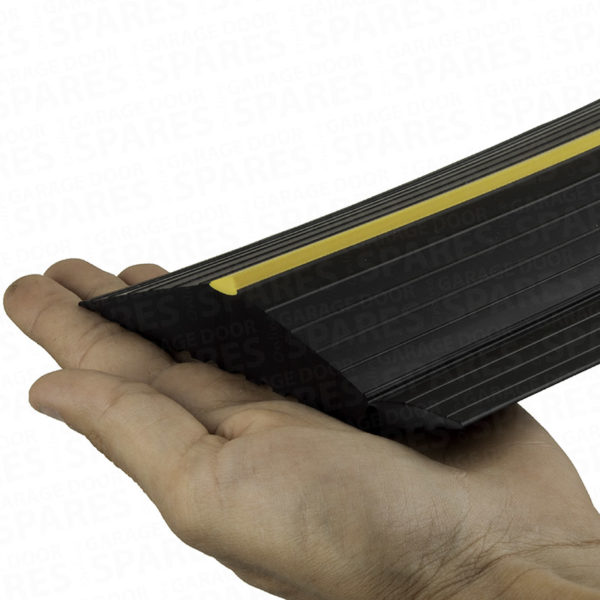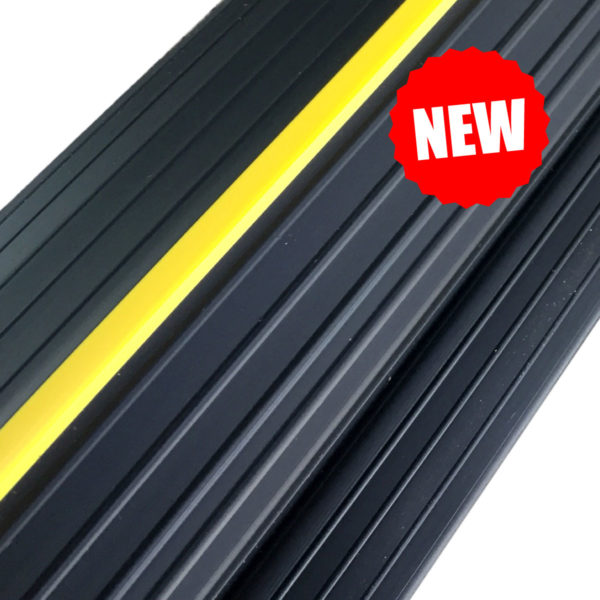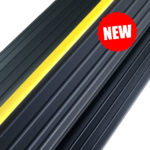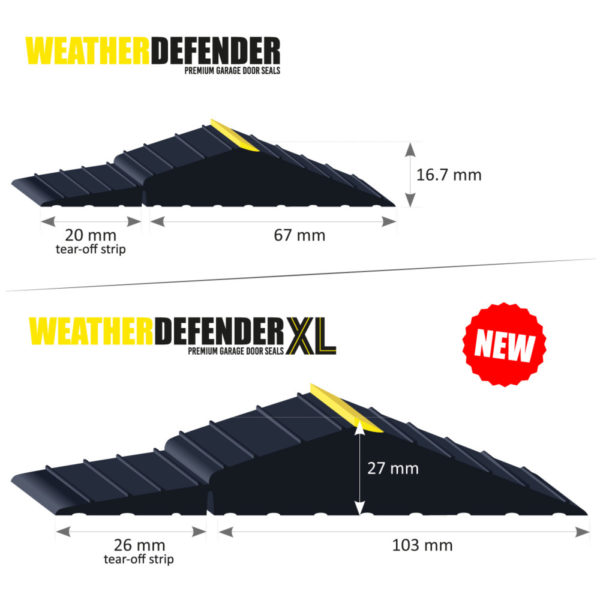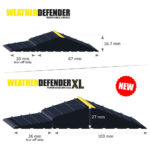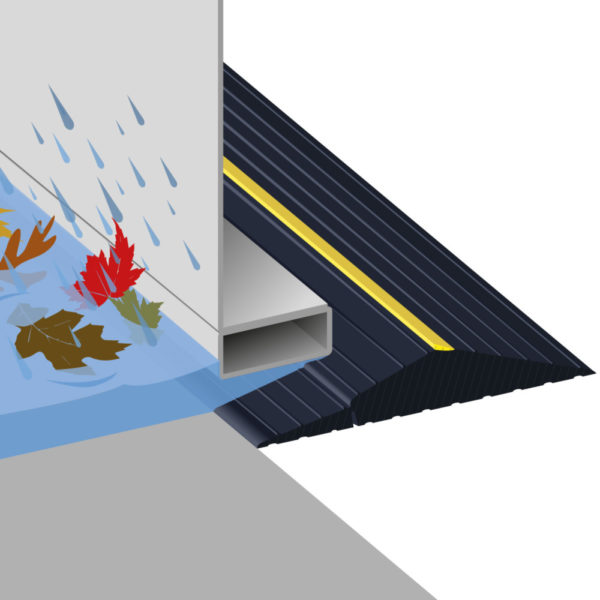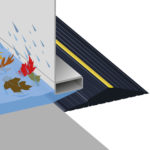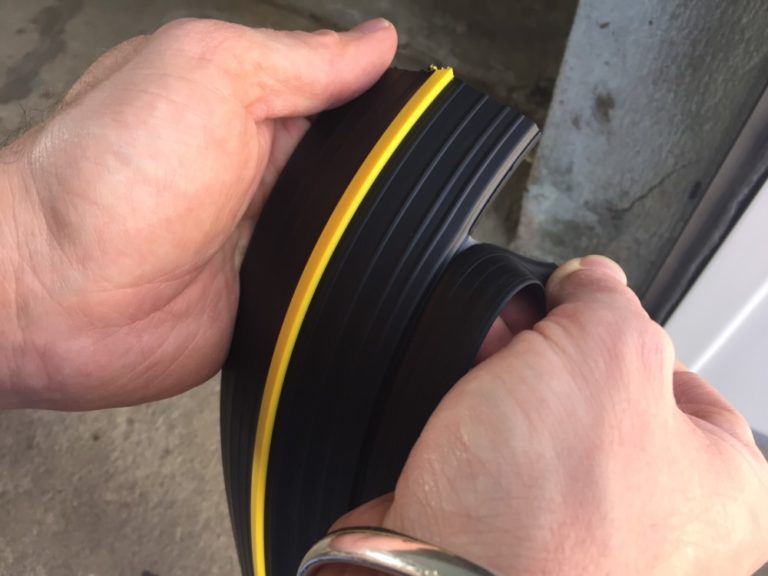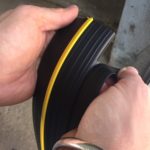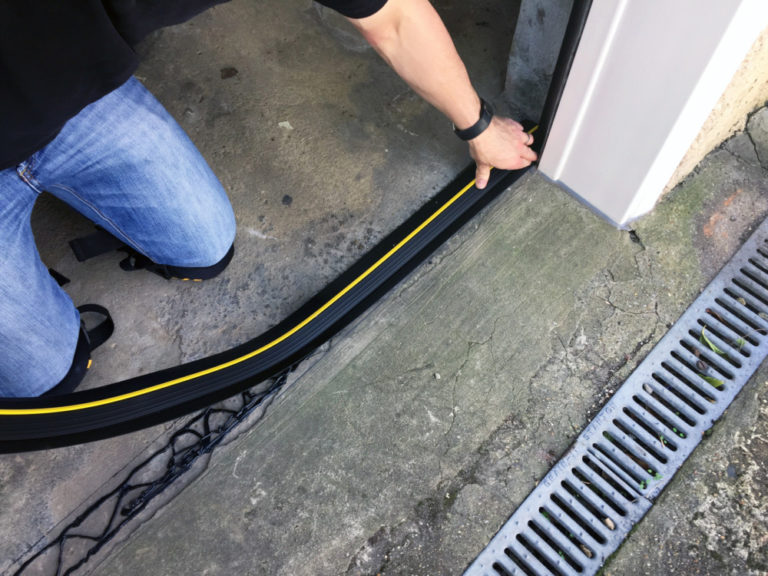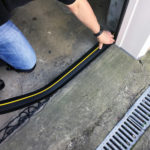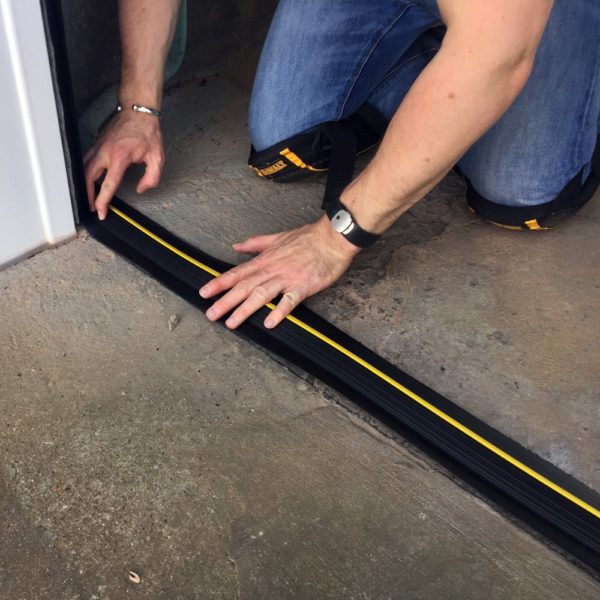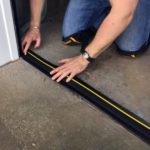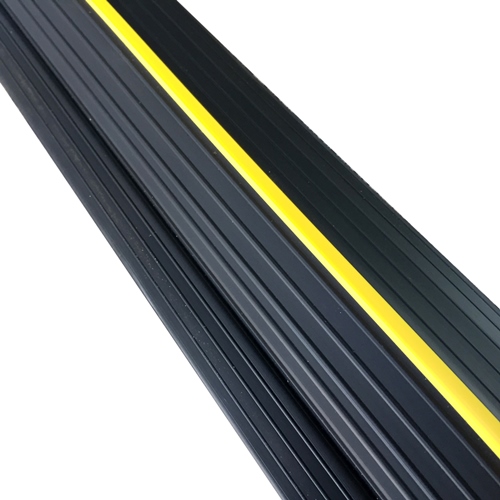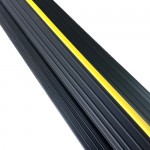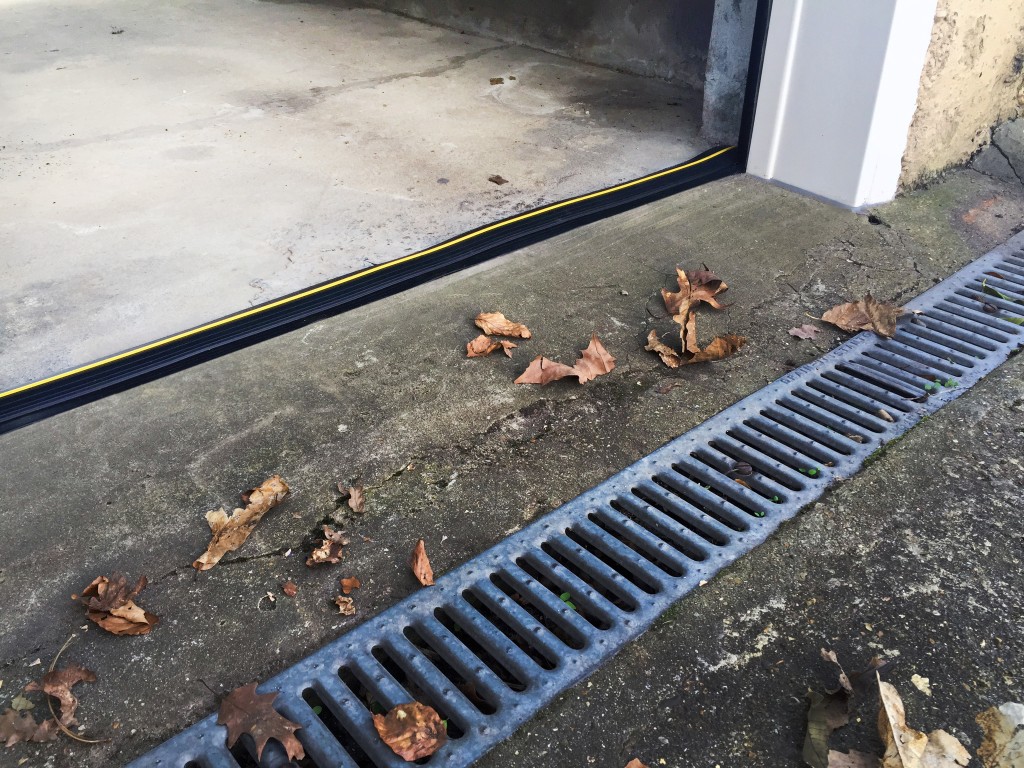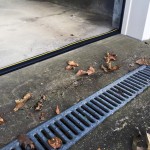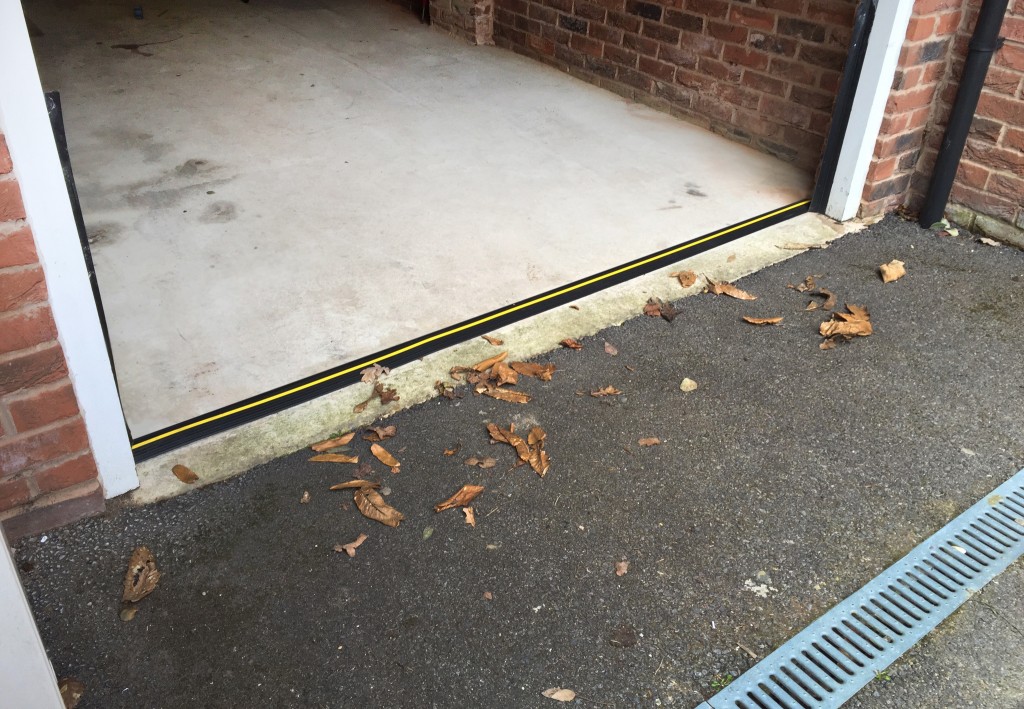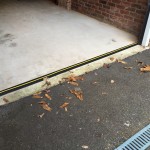 Weather Defender XL Garage Door Seal
£41.40 Per Metre
NEW Supersized version
Fits wider industrial door profiles
Cut to any required size
Stops rainwater, draughts and leaves
Weather resistant
Suitable for all door styles
Low maintenance and exceptionally tough
Easy-to-fit with instant results
Outstanding value for money
Adhesive not included
purchase here>>  black sealant or crystal clear sealant
Minimum Length 1m.
Available
Description
Additional Information
Description
Weather Defender XL Garage Door Seal
THE NEW SUPERSIZED ALL IN ONE GARAGE DOOR FLOOR SEAL
The Weather Defender XL has been designed and manufactured exclusively in the UK to be the ultimate garage door threshold seal, offering a solution for larger gaps while supporting wider industrial door profiles.
The Weather Defender XL is a completely unique and innovative design manufactured to be rigid, highly versatile and unlike any other threshold seal on the market, meaning it won't perish or deflate over time!
The Garage Door threshold is easy to fit with instant results. You will immediately benefit from the prevention of leaves, water and debris being blown under your garage door by the wind once you have installed your garage door seal.
Forming a tight seal from floor to the bottom of your door the floor seal also keeps energy saving by preventing extra heat loss from your garage!
Stops rainwater, draughts, leaves and rodents
Suitable for all door types, including wider industrial door profiles
Suits your specific needs – choose the length you require
Quick and easy to install with instant results
Outstanding Value
Weather resistant and exceptionally tough
Keeps your garage dry and clean year round
Bright yellow safety strip as standard
Suitable for various sizes of gap
Ridges on the top, reduce the risk of slipping
Fixes directly to the floor with adhesive – no need to bolt down
High quality, flexible, eco-friendly PVC
Solid and rigid seal for a longer lifetime
Designed and made exclusively within the United Kingdom.
View our full range of Weather Defender kits.
Suitable for: Weather Defender XL is a versatile Garage Door Floor Seal that can be fitted to Up and Over, Sectional, Roller (Shutter) and Side Hinged Garage Doors, whether they be Manual or Automatic. This XL version offers a great solution for larger gaps while supporting a fit to wider industrial door profiles.
Dimensions and Lengths: Weather Defender XL is 129mm wide x 27mm high and is cut to length to suit all opening sizes. Please see the full range of Weather Defender to view all products available.
The Thin Yellow Line: Weather Defender has been designed with a solid yellow rubber line at the top of the rubber hump. The Yellow Line ensures that the weather stripping is highly visible for people to step over when entering and exiting the garage. The yellow line is a permanent solid rubber infill which will not come off when driven over.
Tear Away Section: Our unique tear-away section on the Weather Defender threshold can be torn away when fitting the garage seal to a roller shutter door and provide the best possible results. See photo gallery for example of this.
Serrated Grooved Base: The base of the Weather Defender has been precisely designed with a serrated grooved base. This creates an ideal surface for the sealant, providing excellent adhesion when the rubber Weather Defender is bonded to a concrete floor.
Adhesive: Sold seperatly, the black sealant or crystal clear sealant can be used with the Weather Defender XL.
The sealant is easy to apply in all weather conditions and rapidly bonds any material together, however, we'd recommend that the threshold seal is not driven over for a minimum of 24 hours after fitting for best results.
Please Note: Material shrinkage should be allowed for and could alter the overall dimensions.