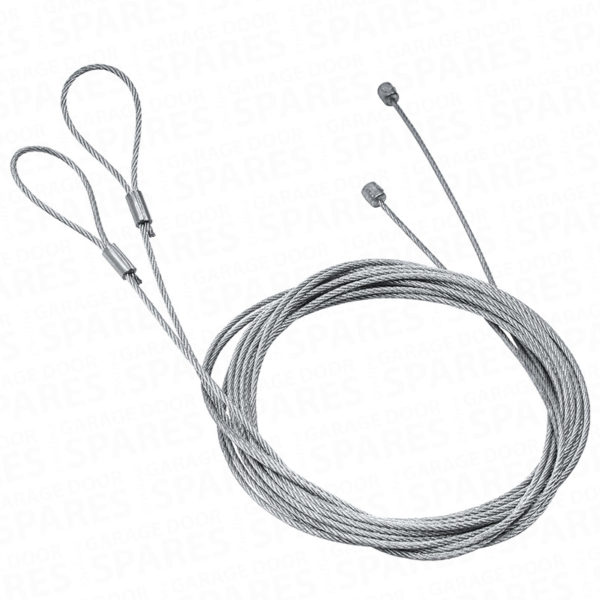 Cardale Central Spring Drum Cables
£11.40
Cardale cables
Suits central spring drums
Mk2 and Mk3 doors
Available
Description
Additional Information
Description
Cardale Mk2 and Mk3 Central Spring Drum Cables
A pair of premium quality cables to suit Cardale Mk2 and Mk3 canopy garage doors fitted with a central overhead spring drum unit.
Note: If both cables have broken the spring drum will have lost its tension rendering the unit useless. Attempting to restore tension to the spring drum unit is not advisable for safety reasons. If this is the case the existing spring drum unit can be replaced with a Pattern Garador Spring Box Unit of suitable size and lifting capability.
These cables are suitable for doors up to 7`0" (2135mm) by 7`0" (2135mm) high.
Supplied pre-packed in pairs.