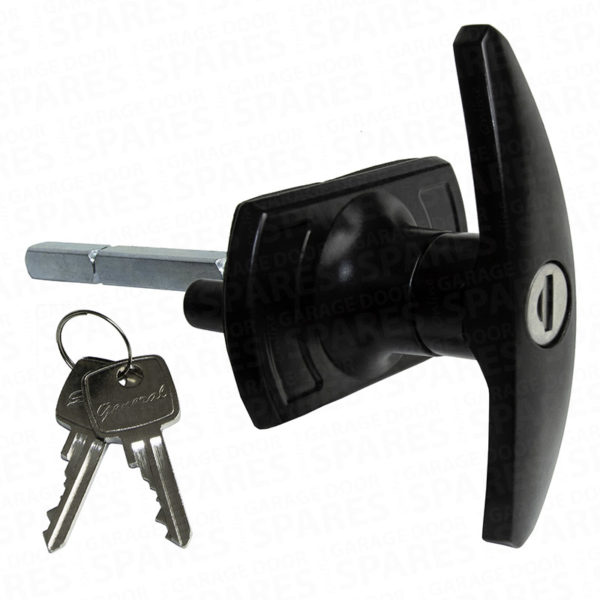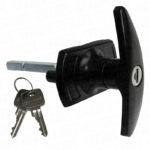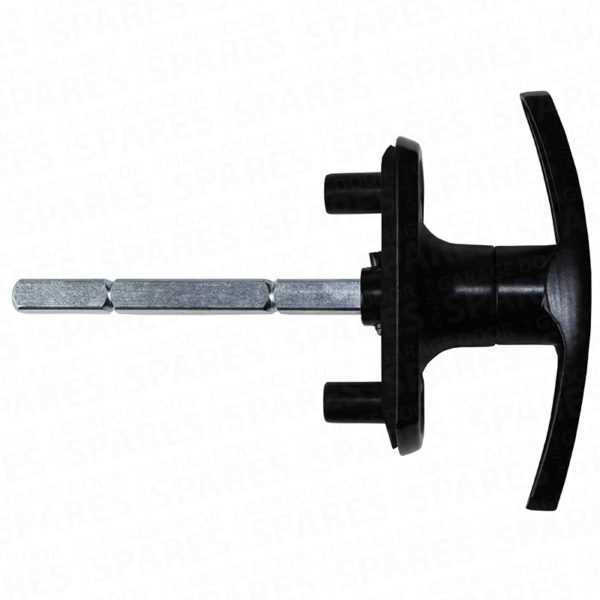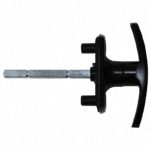 Cardale Pattern Universal Black `T` Handle
£9.90
Black T handle
Shaft – 95mm 90°
Spigot length 18mm
Available
Description
A black powder coated "T" locking handle with short spigots and a 95mm long 90 degree square shaft. Suits Cardale Mk1 twin spring drum, Mk2 and Mk3 central spring drum. Compact torsion sprung and pre CD45 overhead geared single doors and all single and double slideaway doors with "T" handle as opposed to euro-locking.
The long shaft allows cutting on site to the required length and saves stocking the many different variations. The shaft has a hole drilled in the end.
Only available in black.
Spigot length 18mm.
Spigot fixings are spaced 51mm apart (Approx).
Supplied with two keys and fixing bolts.
Starlock Washers for retaining fittings on handle shafts are available under this order code CPF8520.