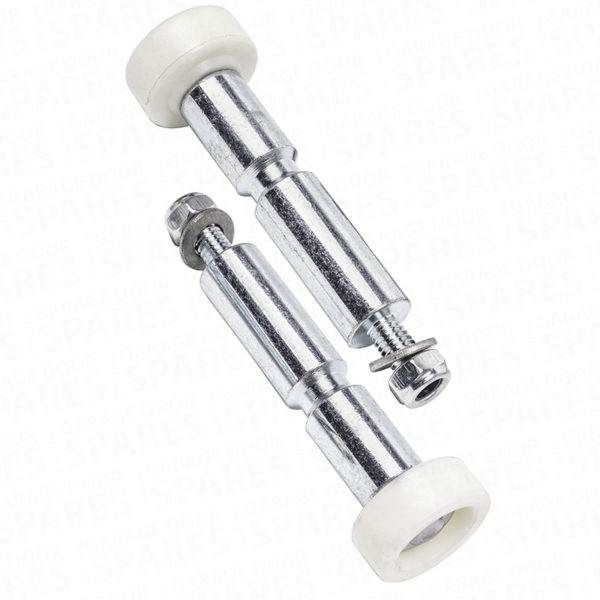 Cardale Canopy Roller Spindles – Mk2 and Mk3 Doors
£21.60
Cardale part number AZSP1010
Available
Description
Additional Information
Description
Cardale Canopy Door Roller Spindles – Mk2 and Mk3 Garage Doors
A pair of premium quality canopy door rollers & spindles to suit old Cardale Mk2 and Mk3 Europa and Georgian central spring drum canopy doors.
These rollers and spindles do not suit the earlier Mk1 door with twin spring drums.
Supplied pre-packed in pairs complete with two nuts and two washers.
Wheel diameter = 22mm
Shaft diameter = 13mm
Overall length = 77mm
All dimensions are approximate.