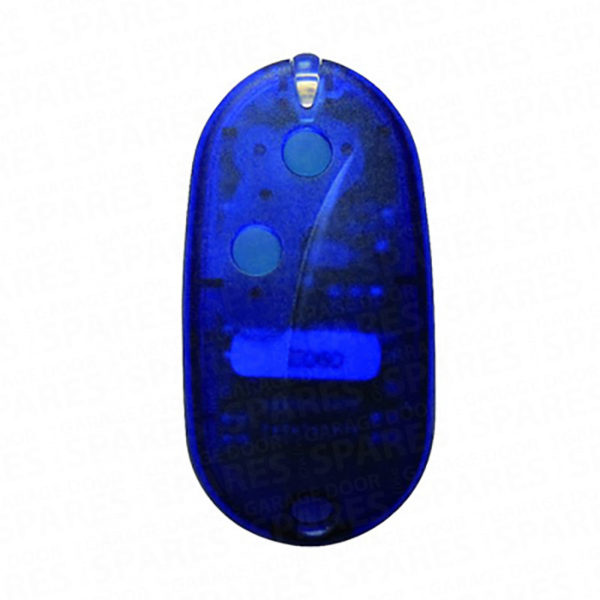 SEAV Be Happy S2 433MHz Keyfob Handset
£77.76
Coming Soon!
Description
Spare or replacement key fob remote control for Thermaglide operator
Operator identification:-  White wall control box
Manufactured 2001 to Jan 2004
Radio frequency: 433MHz
Security coding:-  Static code handset with 10 mini switches to provide personal code. Programmed electronically into receiver box
Handset identification:-  2 button (Blue) in translucent blue casing. SEAV "Be Happy" on reverse of casing. Replaces Black rectangular handset
Supplied complete with Cr2032 battery.