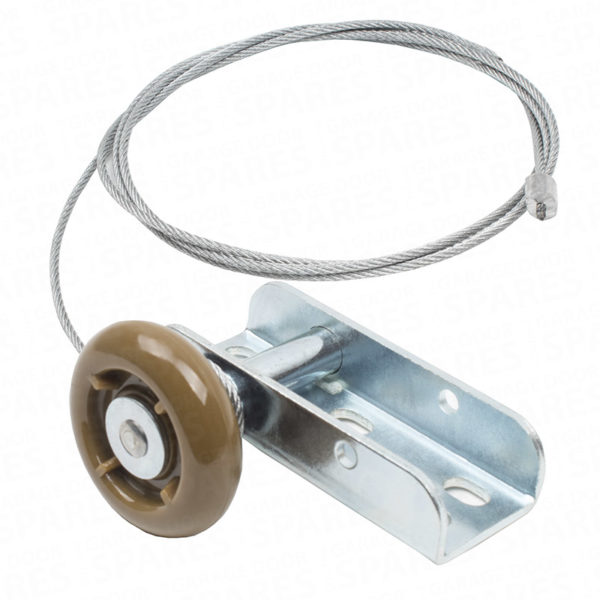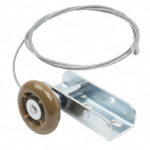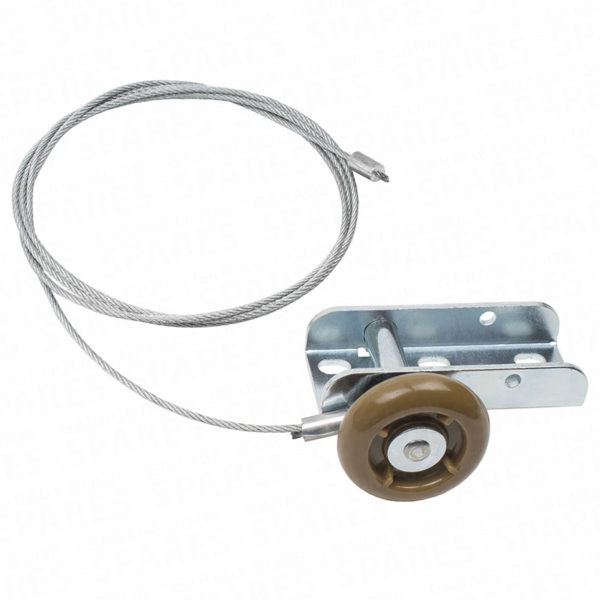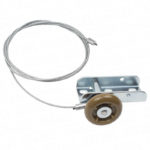 Hormann Canopy Roller and Cable Assembly (No Bearing) Type RH (Pre April 2002)
£23.16
Canopy roller and cable assembly
Suits pre 04/02
Side – right
Available
Description
A Pattern Wheel and cable assembly suits Pre 2002 Hormann canopy doors with two overhead springs. Not suitable for later doors with one overhead spring.
This pattern part has been manufactured to the same standard as the original part and also to achieve a lower price point than our deluxe version of this component.
However. one of the failings of the original part was that the spindle used to eventually wear through the plastic wheel.
To overcome this we have available a higher quality version which has a bearing fitted within the plastic wheel – see product code HOS4010 within this section.
Fits RIGHT HAND side of door as viewed fom INSIDE the garage.
Hormann Part No: 1891004
PLEASE NOTE: The original part has been discontinued by Hormann.