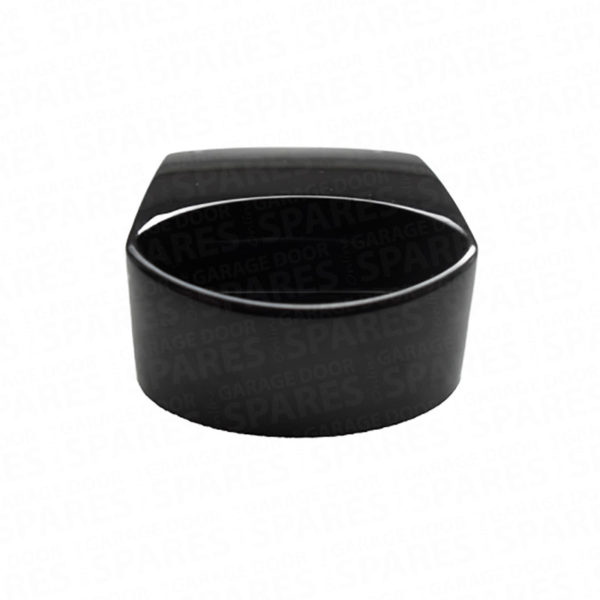 Hormann Bisecur Hand Transmitter Station (Black)
£11.94
Available
Description
Hand Transmitter Station (Black).
Small but effective. This handy Table stand allows you to keep your Hormann Hand Transmitters safe and easy to access at all times.
Hormann Part No. 436691
Please Note:
Only compatible with the Hormann Bisecure range HS 1 BS. HS 4 BS. HS 5 BS. HSS 4 BS.