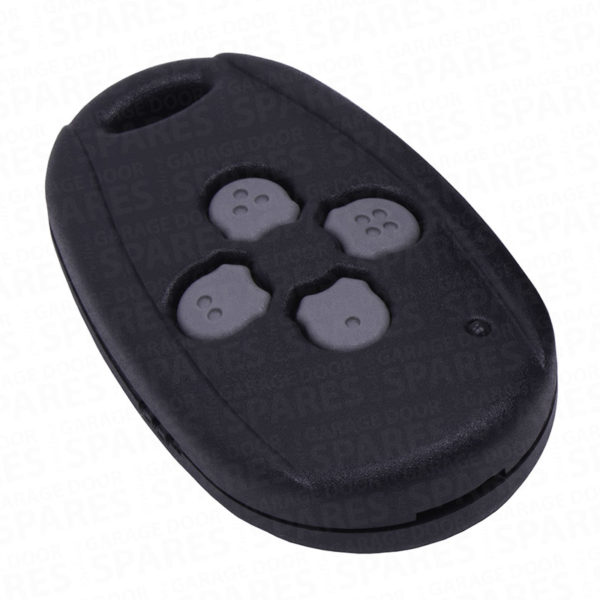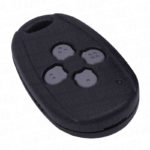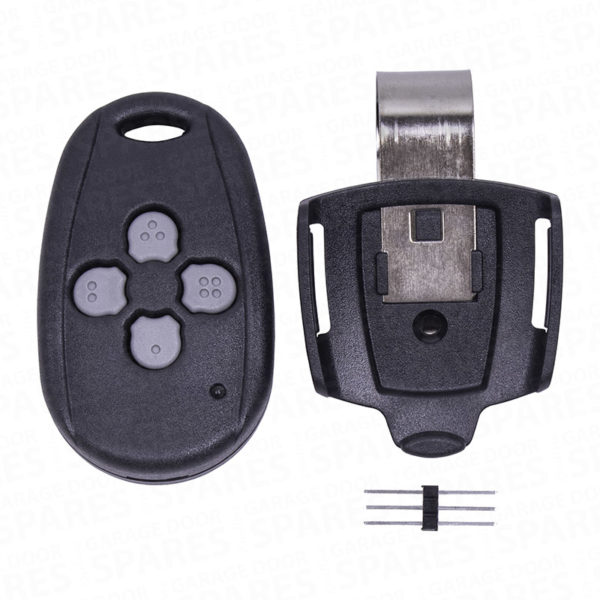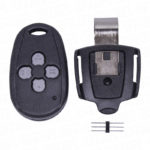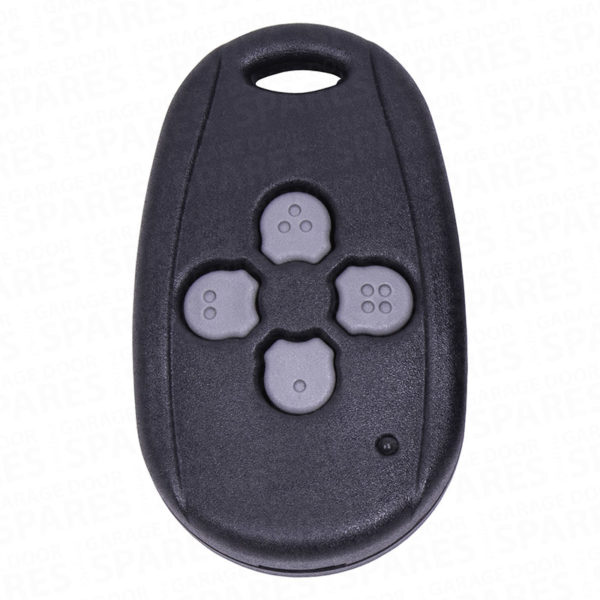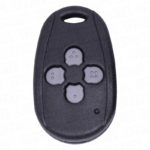 868MHz Four Channel Handset AZAR2060
£43.20
Available
Description
Spare or replacement key fob remote control for Steel-line electric operator
Operator identification:-  Steel-line Heavy Duty Controller. Grey box with Blue push button.
Manufactured from 1993 to end 2006
Radio frequency:-  868MHz.
Security coding:-  "KeeLoq" 868MHz rolling code technology generates a unique encrypted rolling code whenever the handset is operated.
Handset identification:-  4 button (light grey) mini handset with dark grey casing. Frequency can be found embossed on rear of handset casing.
Supplied complete with Cr2032 battery. visor clip. wall mounting bracket and coding plug.
Cardale code: AZAR 2060