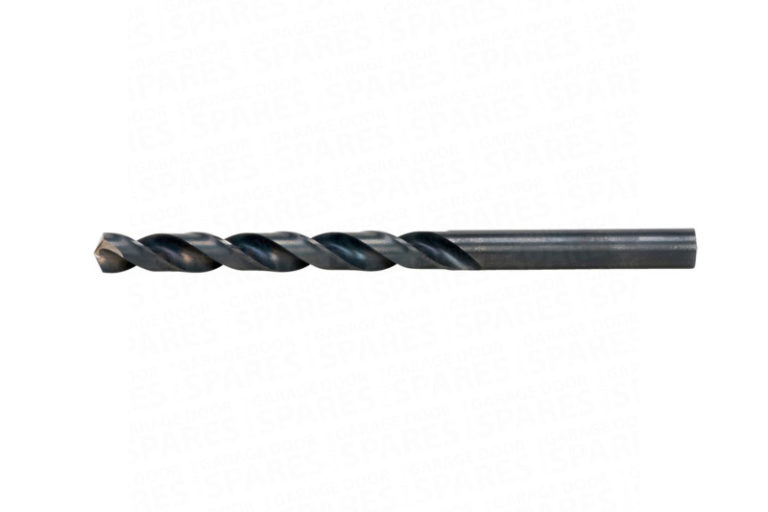 Wurth Drill Bits
£13.20–£136.80
Assembly drill bits for precise working in steel, tip angle 130°
Description
Additional Information
Description
Wurth Drill Bits
HSS Dormer Metal Drill: Bits – Box of 10.
Precise drilling – The sturdy twist drill bit with its short design ensures precise drilling.
Self-centring – The crosswise grinding ensures an excellent centring effect even on round materials, eliminating the need for centre-punching or piloting.
Long tool life – HC (High-Speed Cutting) grinding and the associated precise cutting geometry ensures consistent drilled hole quality while at the same time guaranteeing a high degree of precision and a long service life.
Angle of the tip: 130 Degree
Material to be processed: Steel
Suitable for drill (points system): 2 of 4 points
Suitable for cordless drills (points system): 2 of 4 points
Suitable for upright drilling machine (points system): 2 of 4 points
Suitable for milling-drilling centre (points system): 2 of 4 points
Service life (points system): 2 of 4 points
Drilling speed (point system): 2 of 4 points
Bore hole quality (point system): 2 of 4 points
Versatility (points system): 2 of 4 points
Drilling behaviour (point system): 2 of 4 points