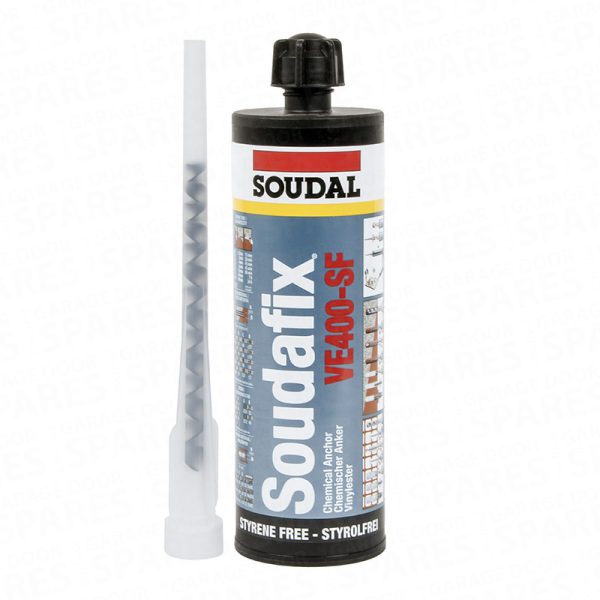 Soudafix VE400-SF Chemical Anchor 410ml
£12.18
Available
Description
Soudafix VE400-SF Chemical Anchor 410ml
A Vinylester Based, Styrene Free Chemical Anchor Resin.
Soudafix VE400-SF is ideal for anchoring of threaded rods and anchors in cracked and uncracked concrete (ETA approval option 1). For heavy loads and masonry (18 brick types). Anchoring of post installed rebar. Fire resistance class R120.
Each cartridge is supplied with one nozzle.