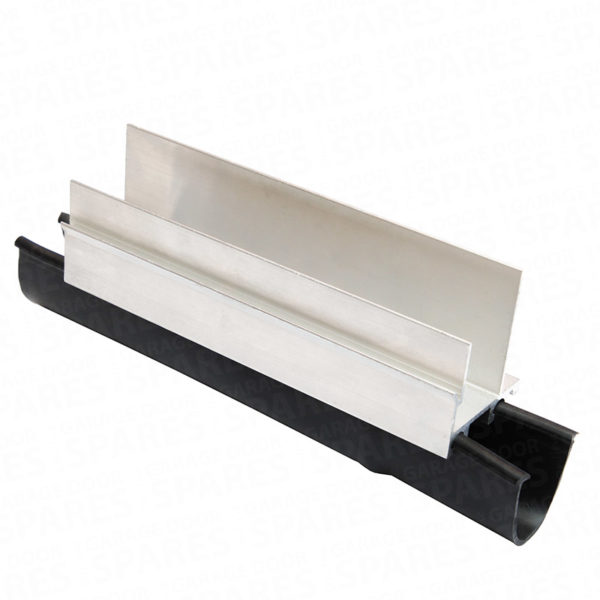 Rubber Bottom Seal – 14ft
£81.60
Rubber bottom seal 14′
Suits Filuma domestic sectional garage doors
Coming Soon!
Description
A 14 foot length of replacement rubber seal to suit sectional overhead Filuma garage doors up to 14 feet wide. The new seal is easily installed into the existing carrier on the door.
The carrier illustrated is not supplied but merely depicts the seal located in position.
Seals are also available to suit doors up to 7 feet wide – see seperate listing.
Note: This is not a stock item so will need to be ordered with a lead time of 4-5 working days.