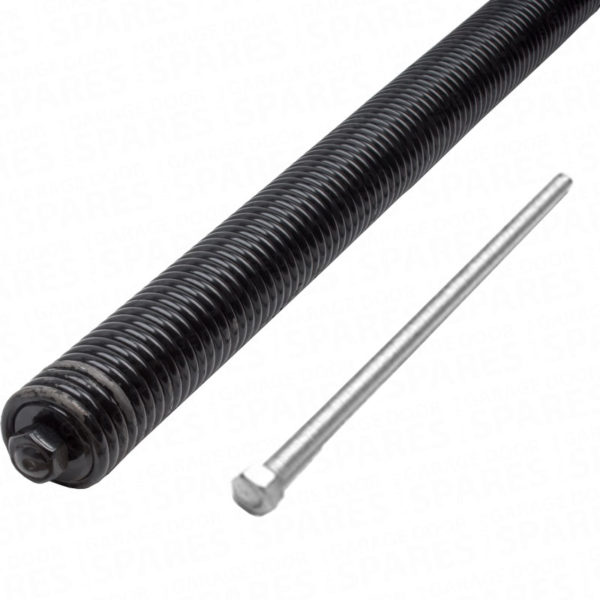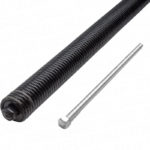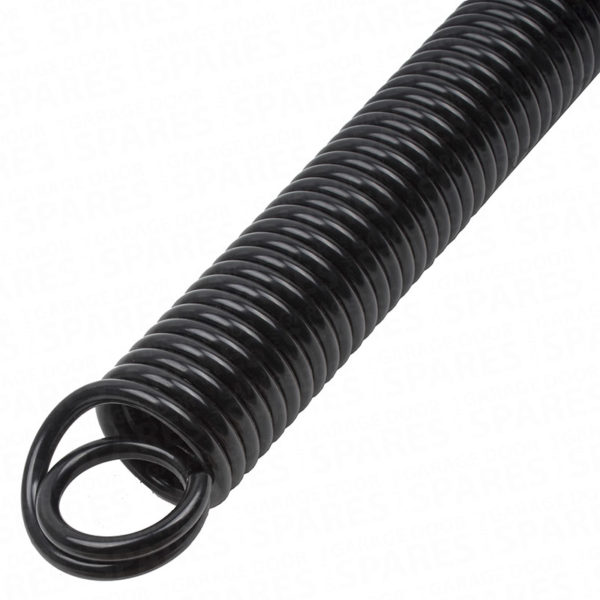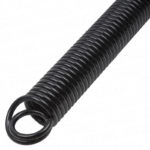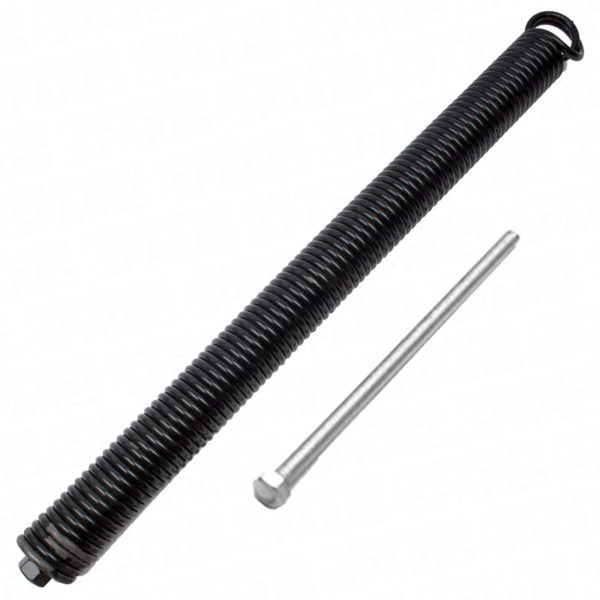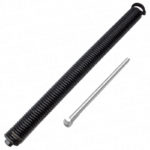 Pattern Ultra 210 Spring / Bolt To Suit Henderson
£104.83
Available
Description
A pattern spring to suit many older doors fitted with early Henderson Ultra gear, found mainly on custom-built door panels. These springs are easily identified either by size or by the adjuster bolt, which has a hexagonal head as opposed to a hook.
The spring has 86 coils with a length over coils of 603mm (23 3/4″), and an outside diameter of 49mm (1 7/8″)
PLEASE NOTE: Image shows TWO springs in order to illustrate each end. The price shown is for ONE spring ONLY.