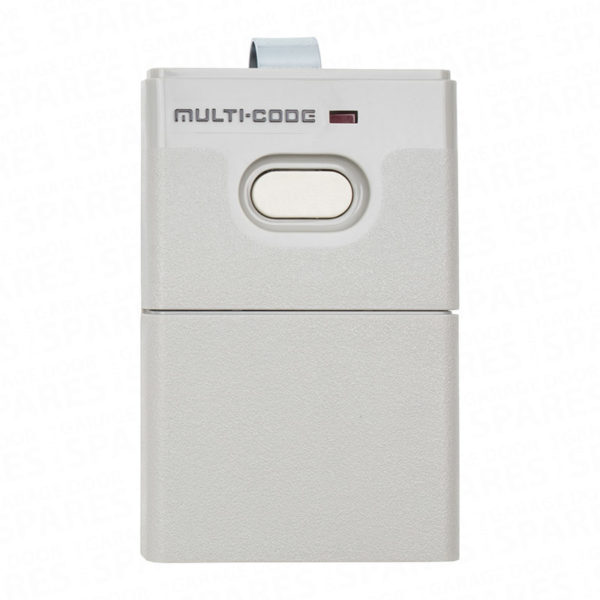 One Channel 40.685MHz Standard Handset
£62.40
Coming Soon!
Description
A standard sized 40.685MHz handset utilising dipswitch coding as fitted to Stanley. Swift Challenger. John Carr. Cardale Euro1 and Cardale Euro2 garage door openers.
Care should be taken to correctly identify these handsets because the 300MHz version looks identical. however. the frequency is printed on a white label on the back of the handset and also on the receiver.
This type of radio control system has the ability to support an unlimited number of handsets on a single receiver making it ideal for multi car garages and secure compounds.