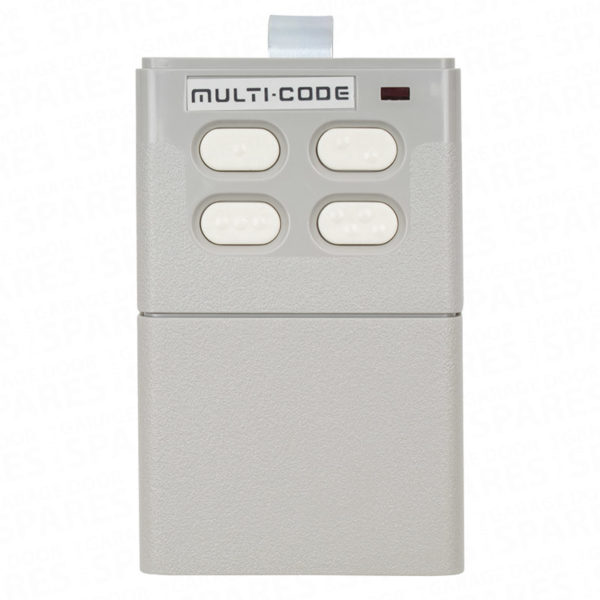 Four Channel 300MHz Standard Handset
£78.00
Available
Description
A standard sized 300MHz four channel handset utilising dipswitch coding as fitted to many American garage door openers installed in the US home market and also fitted to some that were imported into the UK.
Care should be taken to correctly identify these handsets because the UK 40.685MHz version looks identical. however. the frequency is printed on a white label on the back of the handset and also on the receiver making identification easier.
This type of radio control system has the ability to support an unlimited number of handsets on a single receiver making it ideal for multi car garages and secure compounds.
PLEASE NOTE: These 300MHz controls are only sold for use in the U.S.A. and other countries where legal to do so. They are not approved for use in the UK.