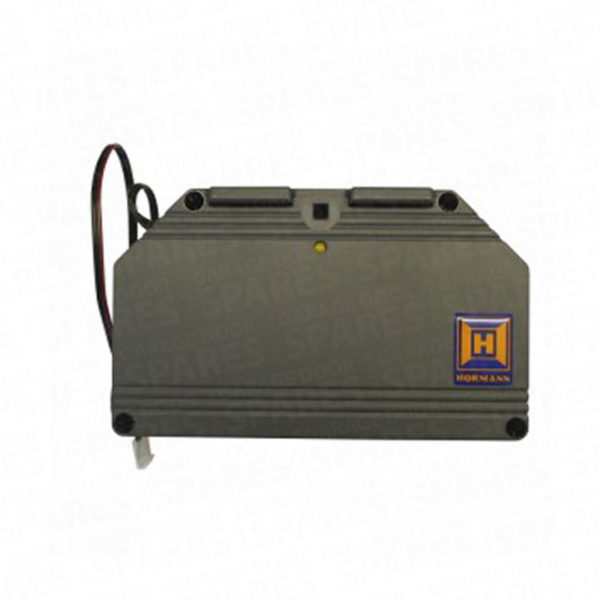 Hormann Emergency Accumulator Battery Back Up – HNA18
£247.20
Battery back up
Suits series 2 and 3 operators
Power up to 18 hours
Maximum 5 door cycles
Available
Description
A Hormann emergency accumulator battery back up to suit Hormann series 2 and 3 SupraMatic and ProMatic garage door operators.
This provides an emergency power supply to bypass power failures for up to 18 hours with a maximum of 5 door cycles, (depending on temperature, state of charge etc.)
May be fixed on the operator or to the garage ceiling.
IP protection category = IP20
Operating voltage: 24 V DC / 2.2 Ah.
Dimensions: 150 x 70 x 90mm
Hormann stock reference HNA18-3 (437 726).