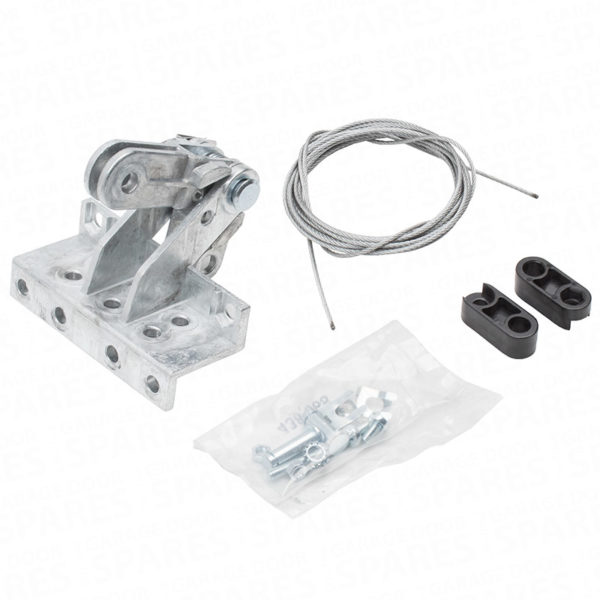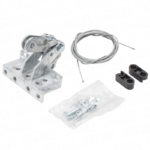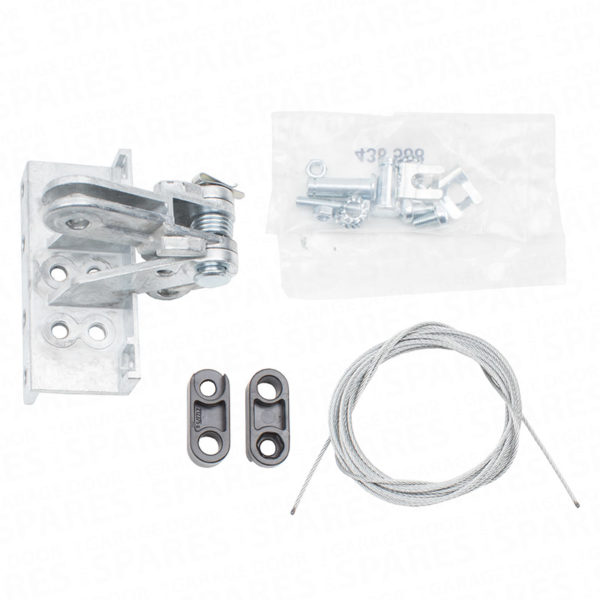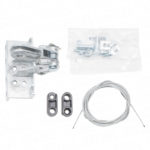 Hormann Delatching Kit VRS3 for Up and Over Doors
£54.00
Automatic de-latching kit
Suits Hormann Up and over doors, DF98 and other manufacturers
Disengages/engages latches
Extra security
Available
Description
Automatic De-Latching Kit for use on Up and Over Doors including DF98 and other manufacturers.
The kit provides additional security for your Hormann garage door when fitted with an electric operator.
Instead of relying on the garage door operator retaining the door is the closed position without utilising the door's locking, (standard practice on all operator installations),  this kit allows you to connect the garage door operator to the door's existing locking.
So how does it work?
When the electric operator receives a command to open the door, the initial travel disengages the latches from their keeps and then the door travels back into the garage in the normal way until fully open. On receiving a command to close the door the reverse happens ending with the door reducing speed, (when using a soft start/stop operator), and gently engaging the door's latches securely.
Hormann item number 0437196 (VRS3)
For Hormann single up and over doors, use a  VRS1 kit.