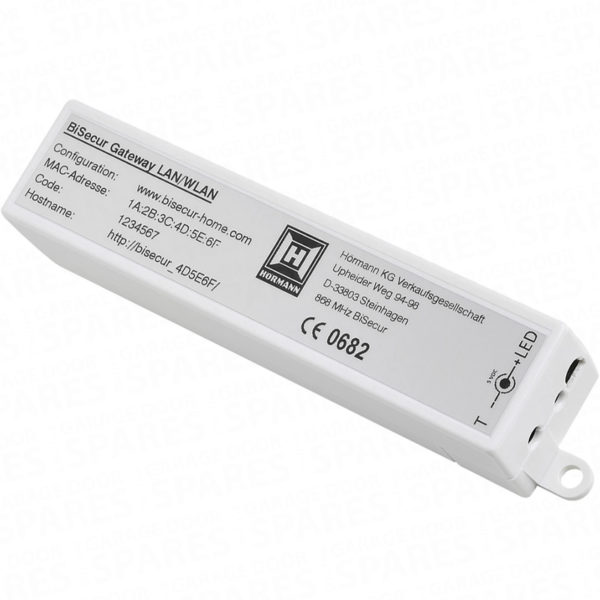 Hormann BiSecur Internet Gateway 4511708
£337.20
Hormann BiSecur Gateway
Hormann part number 4511708
Coming Soon!
Description
Hormann BiSecur Internet Gateway LAN/WLAN 4511708
Central interface for control of operators via smartphone or tablet. Comes with network cable CAT 6 E – 1m, power supply unit 100-240V AC and cable from USB-A to DC.
An automatic door system may only be controlled without visual contact to the door if a photocell has been installed on the door in addition to the standard power limit.