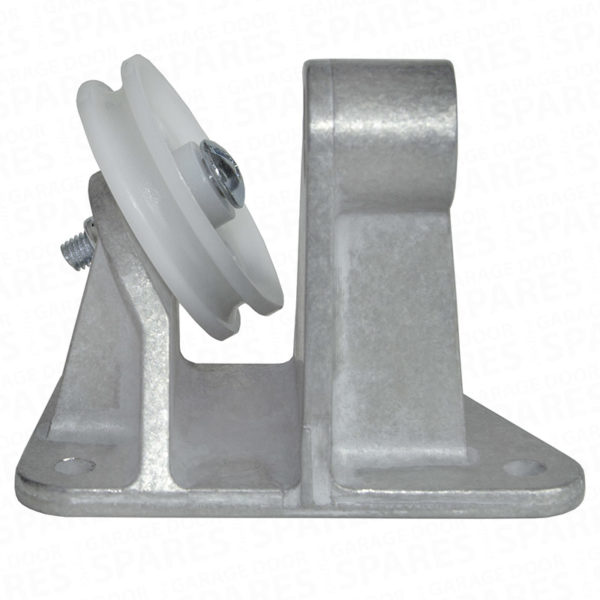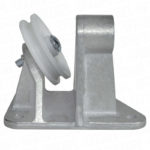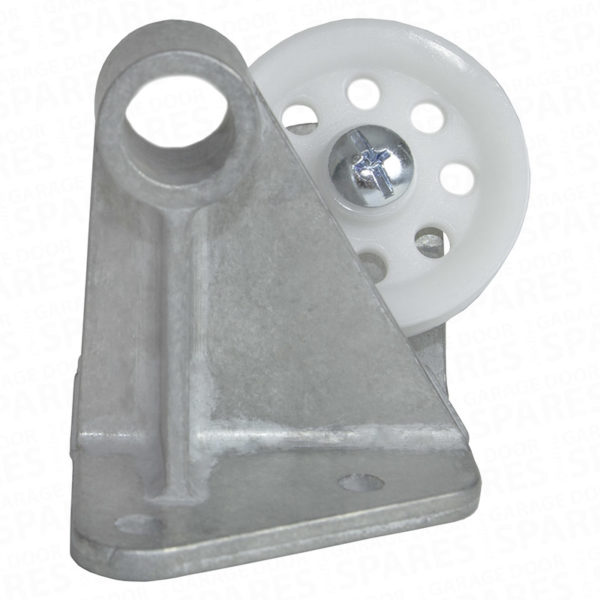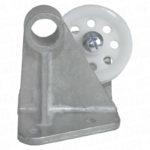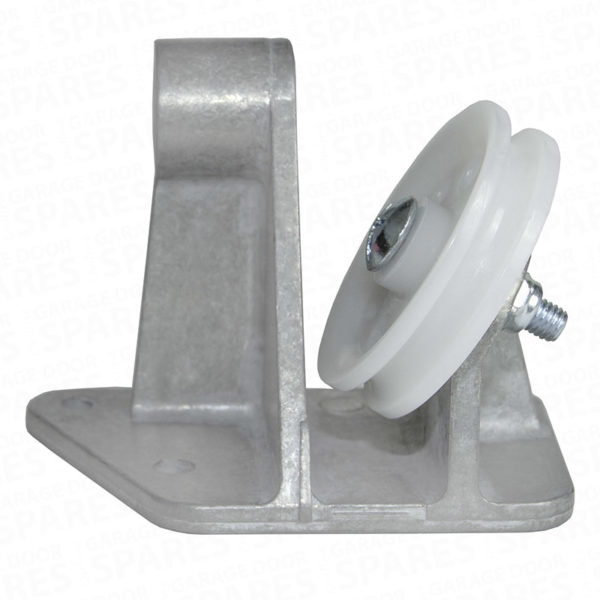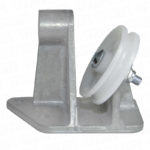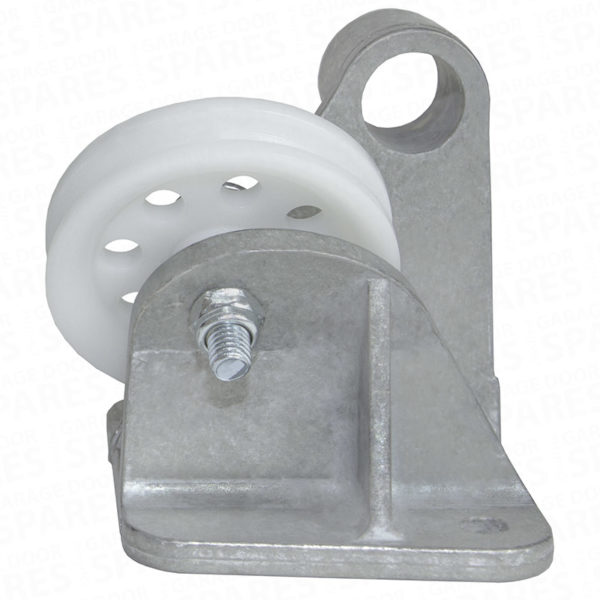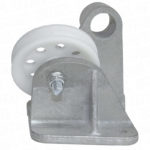 Genuine Pulley & Wall Bracket Assembly RH (SG230-13R)
£32.40
Available
Description
Genuine Pulley & Wall Bracket Assembly RH (SG230-13R)
This Garador pulley and bracket attaches to the top of the garage door lifting arm, the cable then runs over the pulley and down to the spring.
This part is only suitable for garage doors made between 1999 and 2002.
If your garage door is pre-1999 or has a steel subframe then this part is not suitable.