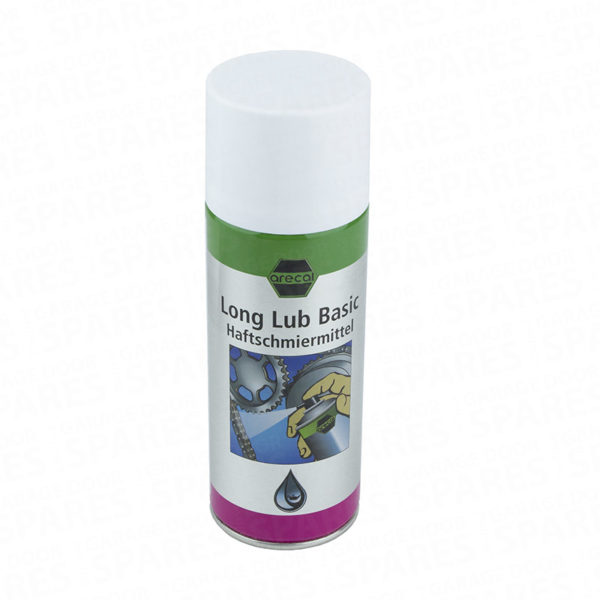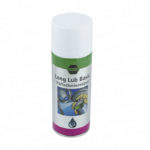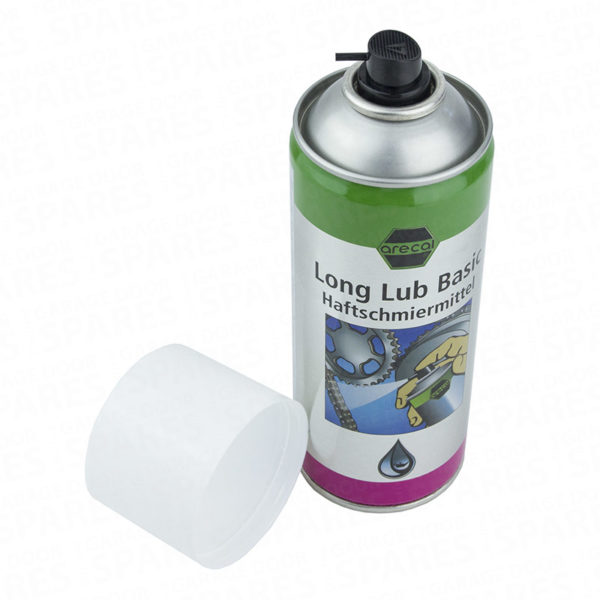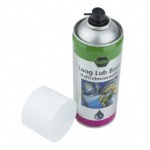 Garage door lubricant – Single 400ml Aerosol
£8.83
Available
Description
A long life. EP (extreme pressure) lubricant ideal for use on garage door mechanisms. Supplied in 400ml aerosol cans complete with nozzle extension to reach even the most inaccessible place.
Arecal Door Lube. (formerly Sparesmaster Door Lube). is formulated as a component lubricant with moisture repellent qualities. unlike dewatering fluids. which are excellent at dispelling damp but lack particularly good lubricating qualities.
Also available in bulk packs of 15no 400ml aerosols.
We also sell WD40 Lubricant and Dewatering Fluid and 3 in 1 Oil aerosols.