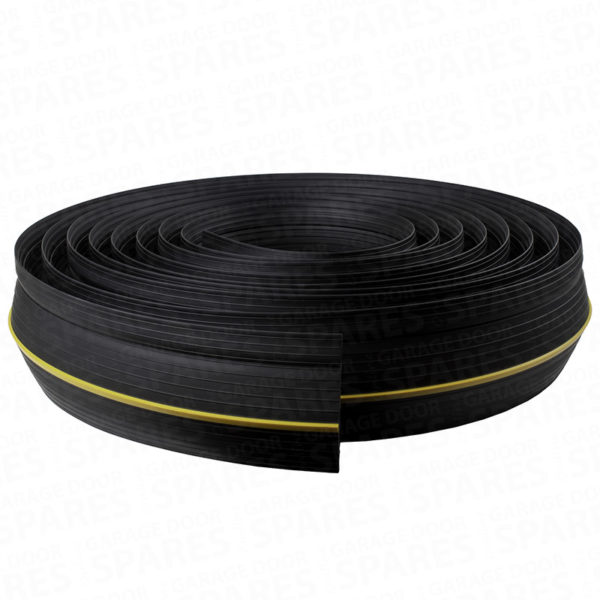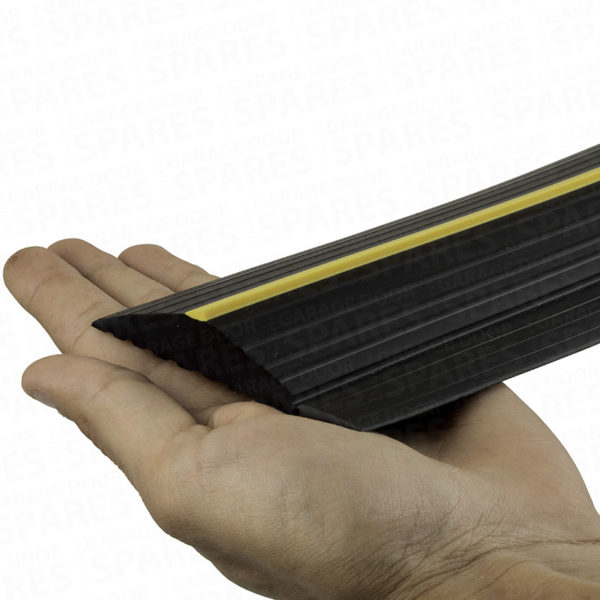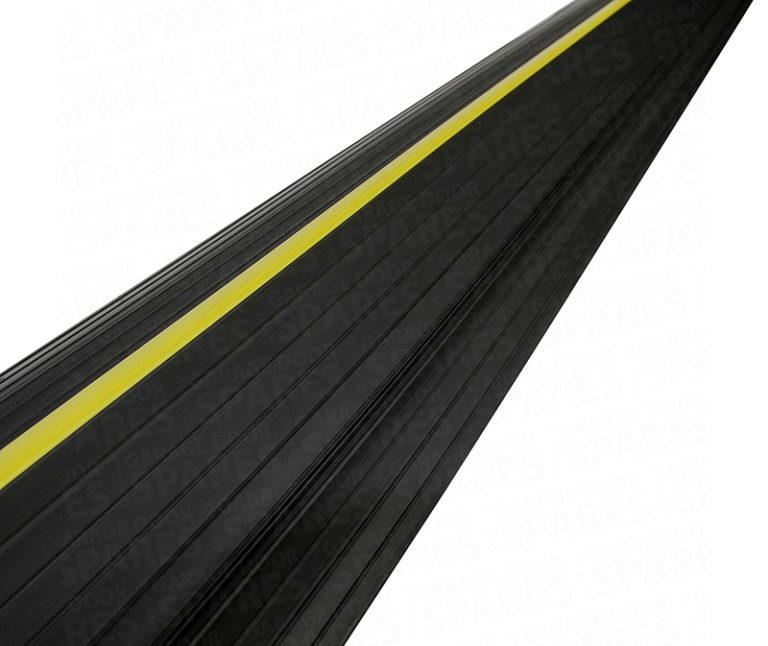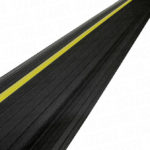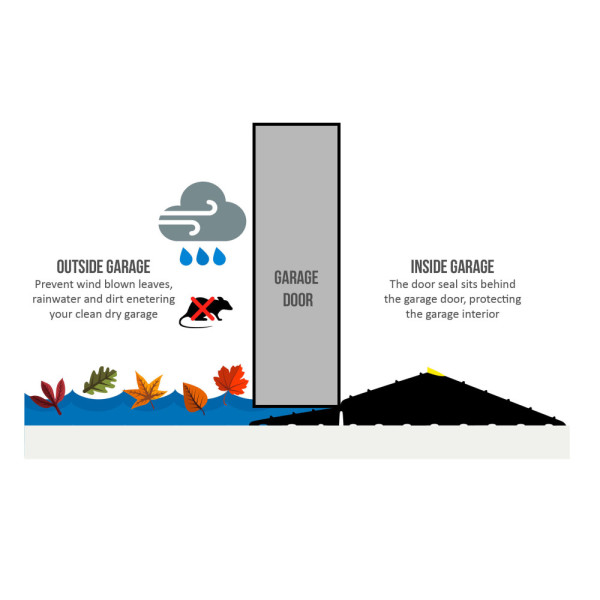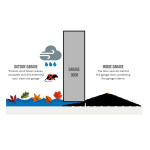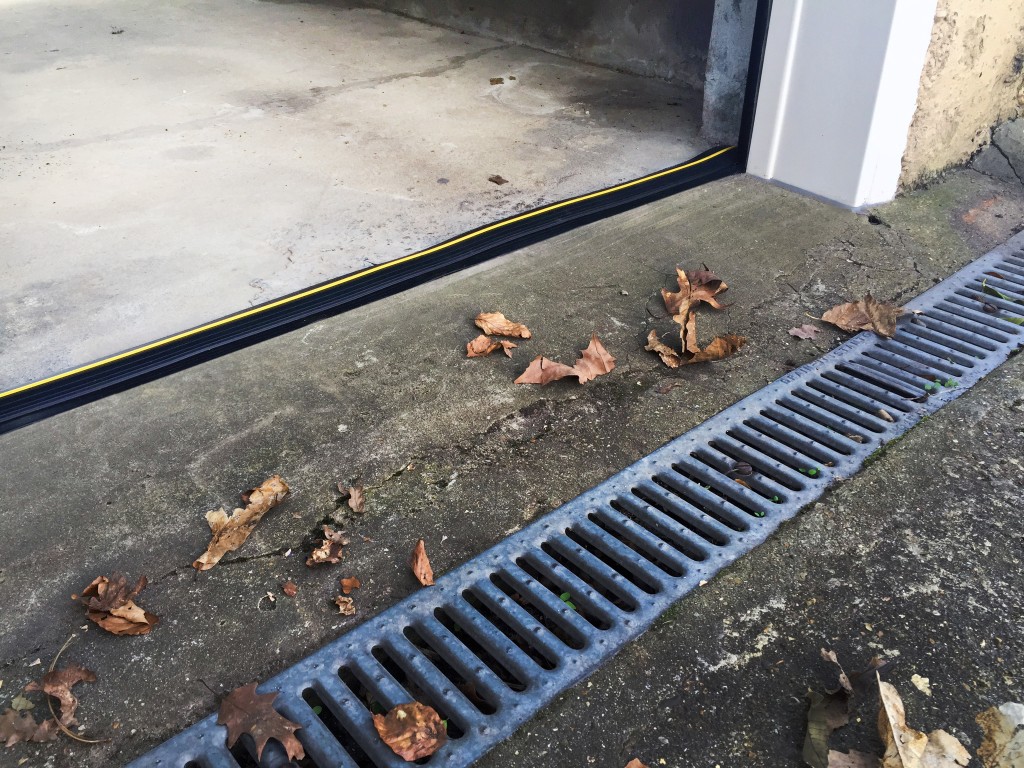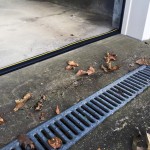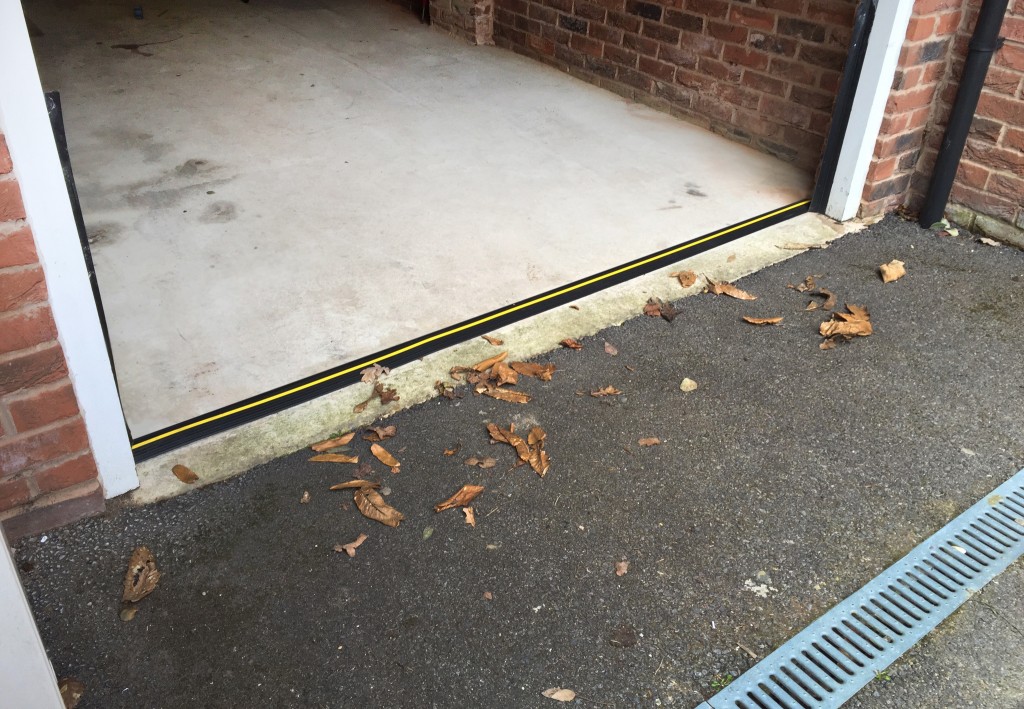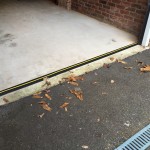 Floor Seal TRADE 30M Length – ADHESIVE SOLD SEPERATELY
£340.87
Weather Defender 30m trade roll
Garage door floor seal
Available
Description
Additional Information
Description
Weather Defender Floor Seal Strip – TRADE LENGTH 30000mm ADHESIVE SOLD SEPERATELY
The Weather Defender has been designed to form an excellent seal between the garage door and the floor. The floor seal will prevent unwanted WATER seeping in under the gap of your garage door. The Weather Defender floor seal will prevent, rain, snow, leaves, dust and dirt being pushed under your garage door by the wind!
Suitable for: Weather Defender is a versatile Garage Door Floor Seal that can be fitted to Up and Over, Sectional, Roller (Shutter) and Side Hinged Garage Doors, whether they be Manual or Automatic.
Dimensions and Lengths: Weather Defender is 87mm wide x 16.7mm and is available in 11 different lengths to suit all opening sizes - please see other listings.
The Thin Yellow Line: Weather Defender has been designed with a solid yellow rubber line at the top of the hump. The Yellow Line ensures that the Weather Defender floor seal is highly visible for people to step over when entering and exiting the garage. The yellow line is a permanent solid rubber infill which will not come off when driven over.
Tear Away Section: The Weather Defender has a unique tear away section which when fitting the floor seal to a roller shutter door can be torn away to give the best possible results.
Serrated Grooved Base: The base of the Weather Defender has been precisely designed with a serrated grooved base. This creates an ideal surface for the sealant, providing excellent adhesion when the rubber Weather Defender is bonded to a concrete floor.
Sealant/Adhesive (NOT included): The sealant is easy to apply (in all weather conditions). It bonds rapidly but It is recommended that the Defender is not driven over for a minimum of 24 hours after fitting.
Designed and made exclusively within the United Kingdom.