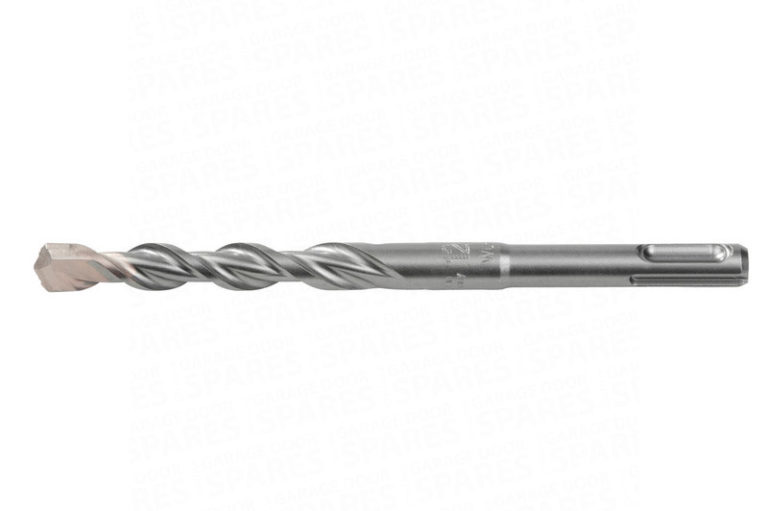 Wurth SDS Drill Bits
£8.30–£10.85
Optimum drilling performance with noticeably quicker drilling
Twin Pack
Description
Additional Information
Description
Wurth SDS Drill Bits
SDS Plus-DUO-S Vario Hammer Drill Bit L210-WL150 (2 per Pack)
Solid hammer drill bit with aggressive 2-cutter head, centring point and Vario spiral conveyor with core reinforcement for a significantly improved drilling speed. Specially optimised for cordless hammer drills.
Noticeably quicker drilling - Optimum tip geometry and asymmetrically arranged grooves on the cutting edges ensure improved traction.
Optimum drilling performance with reinforced chamfers - Reinforced hard metal elements with noticeably larger reinforcement chamfers considerably reduce the possibility of the drill bit catching on reinforced chamfers and increase resistance.
Precise drilling - Due to special self-centring point.
Vario spiral conveyor with core reinforcement and back that narrows at the front and widens at the rear, as well as sharper angle at the spiral end.
Considerably improved drilling speed and dust removal while at the same time offering increased security against breakage.
Reduced friction
Increased stability
Maximum transmission of impact energy