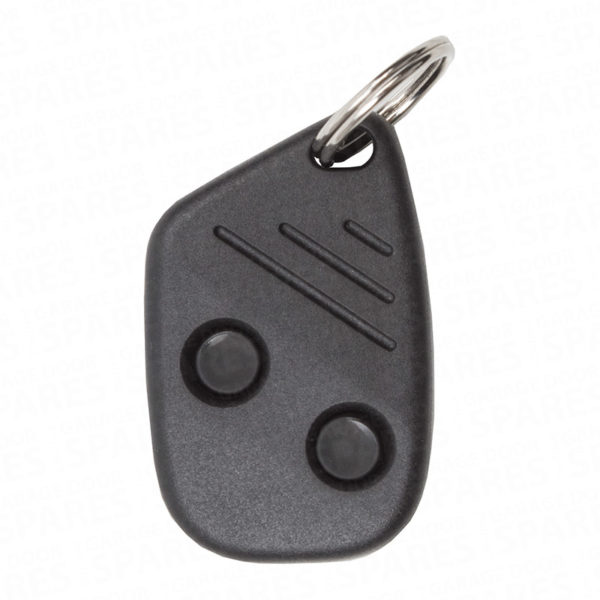 Seip Mini 433MHz Keyfob Handset – Model SKRJ433
£65.94
Available
Description
This model is a 433MHz mini sized keyfob handset that suits Seip TS. TM and EKR models only.
Compatible with Seip TM60. TS75 and TS100 garage door openers plus Seip EKR1MCG. EKR1MCT and EKR4SP433 receiver units.
It also provides compatible replacement for the earlier and now obsolete SKR433 handset.
Identification is easy because it is the only model in the range that has this case style.
Supplied with two CR1616 batteries.