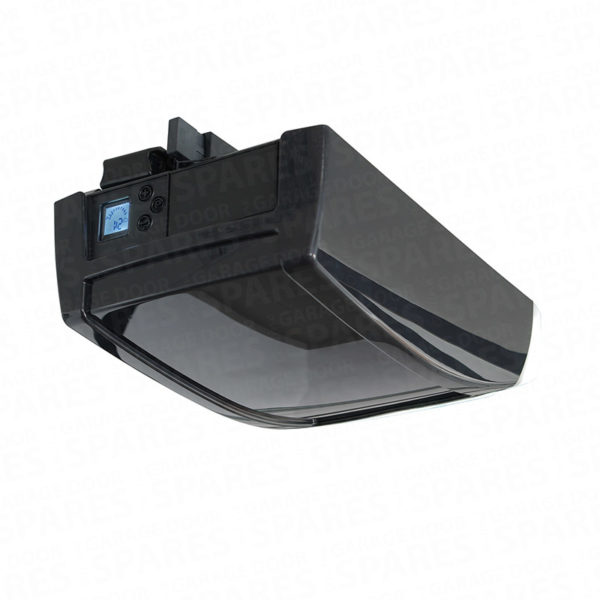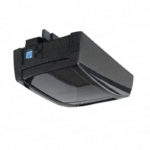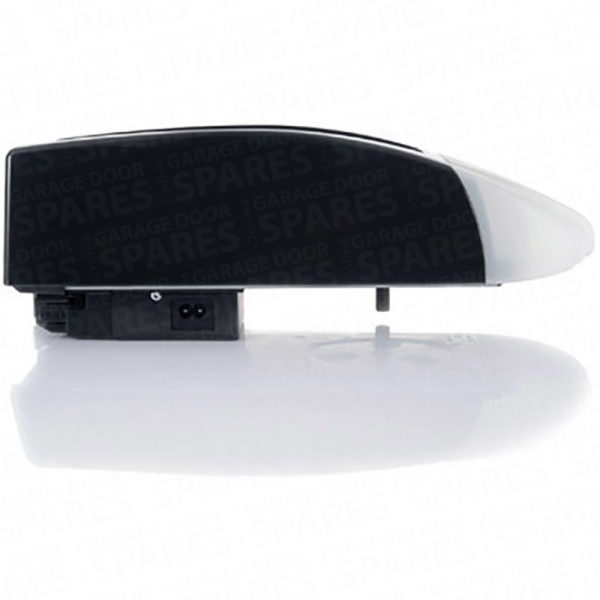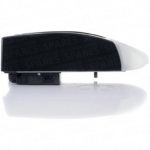 Marantec 260 Motor Head Only
£409.20
Available
Description
Comfort 260 – Operator system for garage doors
Motor unit Comfort 260
Application
Operator system for garage doors – domestic use
For up-and-over doors up to a door width of 3500 mm and a door weight of 90 Kg
For single-skinned sectional doors up to a door width of 5000 mm and a door weight of 90 Kg
For double-skinned sectional doors up to a door width of 3000 mm and a door weight of 90 Kg
For retractable up-and-over doors and canopy doors up to a door width of 3500 mm, a door height of 2250 mm and a door weight of 90 Kg
For maximum 50 complete open/close functions per day – 100 one way operations per day (corresponding to class 2 of the RAL quality mark)
For operator rails with roller chains, ball rope or toothed drive belts
Package
Motor unit Comfort 260 with multbit remote control 868 MHz
Digital 302 Mini hand transmitter, 2-channel
Universal mounting kit for up-and-over doors and sectional doors
Electrical details
Nominal voltage 230 V
Nominal frequency 50 Hz
Power consumption 1,1 A
Power input in operation 0,25 KW
Power input stand-by < 4 W
Operation mode (duty cycle) KB 2 min
Control voltage 24 V DC
Protection category motor unit IP 20
Protection class II
Mechanical details
Push and pull force 550 N
Door travel speed 160 mm/sec.
Opening time (door-specific) approx. 15 sec.
General details
Measurements (Motor unit) 220 x 125 x 395 mm
Weight 3,8 kg
Range of temperature -20°C to +60°C
Illuminant LED (extendable) 40 / 80 W
Functions
Economy mode
Reference point technique
Electronic travel cut-out
Soft start/soft stop
Push-open security
Anti-blocking device
Excess travel stop
Release from inside
Connection for pushbuttons, code keypads and key switches
Automatic cut-out 'Open' and 'Close' separately programmable
Partial opening programmable
Door travel speed 'Open' and 'Close' separately programmable
Soft run position 'Open' and 'Close' separately programmable
Soft run travel speed 'Open' and 'Close' separately programmable
3 minutes light programmable for lighting the garage
Automatic timer function
Connection potential-free limit switch information
Retrofitting of potential-free signal relay possible for;
Signal light
Wiping impluse
3 minutes light
Final position message
Alarm system
Malfunction message
Error message
Reset function
Geoff Feldwick
13. April, 2021.
Answered my online question promptly and fully. Used free standard delivery which was delivered the next day after ordering. Great service, highly recommended
Mr Colin Gibbard
8. April, 2021.
Efficient service and order arrived promptly. The only area that could be criticised was the lack information regarding expected delivery date.
Stuart Lee
8. April, 2021.
Great product ,great price , great service , Thank you
Alistair Thompson
6. April, 2021.
Easy process throughout. Website easy to use , clear description, no fuss ordering process and delivered quicker than expected!
Parts arrived promptly, roller guides fitted well & cables correct length. Very pleased as door now operating great, thought would have needed a new door before .
Very efficient & reliable, delivery of spare quick.
James Baker
1. April, 2021.
The item I bought was correct, sent on time altogether a first class service. Thank you.
douglas howes
29. March, 2021.
Great service, the gentleman talked me through the model I needed. It arrived and tuned it into the garage door electrics easily. More Robust than the original fob. Thank you Doug.