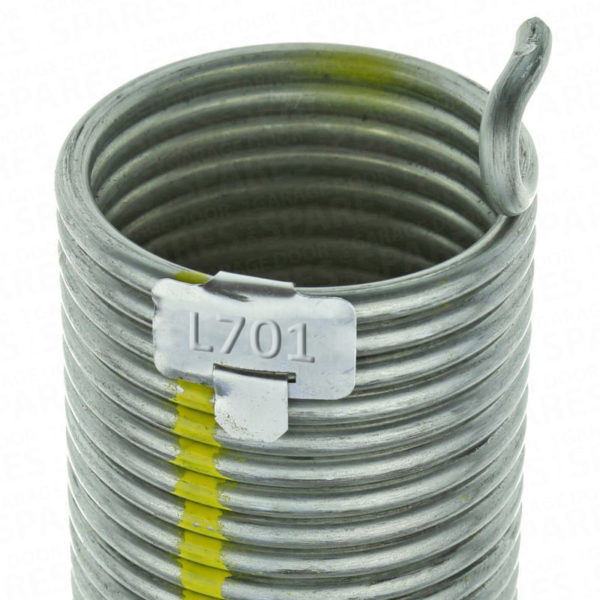 Hormann Sectional Garage Door Torsion Spring L701 (L20)
£162.00
Available
Description
Hormann L701 (L20) Sectional Torsion Spring (Single).
Hormann sectional garage door Torsion Spring for N. L & H Tracks.
Please note: The Hormann L701 is a direct replacement for the discontinued Pre-1999 Hormann L20 spring.
Includes: 1 x L701 (L20) Sectional Garage Door Spring.
The spring can be identified by locating the metal tag on the spring with the part number imprinted on the metal tag. (as pictured below).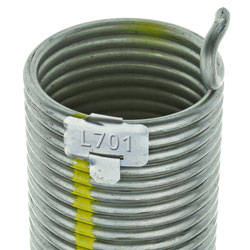 Please note: If you can't find the tag on the spring please contact us and provide the information listed on the label attached to the back of your garage door.
Part No. L701 (Old Part No. L20).