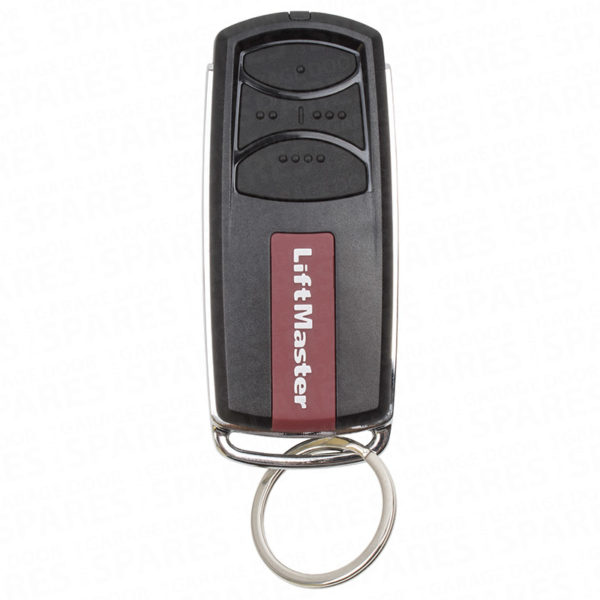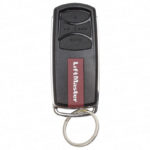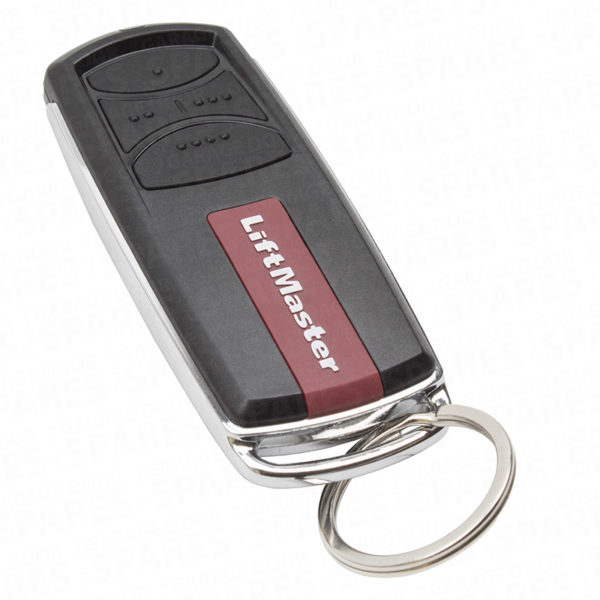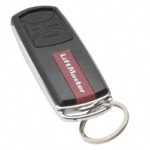 Chamberlain Liftmaster TX4UNIF 4 Channel Universal Transmitter 433MHz
£78.00
Available
Description
Compatible Transmitters
Compatible Operators
Reviews
Description
Chamberlain Liftmaster TX4UNIF 4 Channel Universal Transmitter 433MHz.
The TX4UNIF universal transmitter has a white LED indicator and operates on the 433MHz frequency. As a universal transmitter, it can be used for the entire Evolution series and older drives (with 433MHz from 1997). The transmitter has a design based on a modern and attractive vehicle key. The big buttons of the universal transmitter also increase ease of use and offers additional comfort whilst making it possible to control up to four doors. The matt black colour provides a very elegant accessory that one is proud to carry on the key chain. The TX4UNIF universal transmitter can be used with most Chmberlain, Liftmaster and Motorlift operators with Billion, Rolling or EVO code technology.
This universal remote control is equipped with a special code and can access all Chamberlain Liftmaster garage door openers and gate operators, with Chamberlain 433MHz receivers.
Please note, this is NOT compatible with models LM50K, ML510 and HE500AN.
It can replace ALL 433MHz Chamberlain, Liftmaster, Motorlift, Wickes, Screwfix and Garador/Catnic Autodor transmitters (models below):
TX4UNIS
TX4UNI
94330E
94333E
94334E
94335E
4330E
4332E
4333E
4335E
84330E
84333E
84335E
84330EML
84333EML
84335EML
Please note, this is NOT compatible with models LM50K, ML510 and HE500AN.
The remote control transmitter is suitable for the following drives with 433MHz:
LiftMaster: LM60, LM80, LM600, LM800, LM1000, Pro7000, Pro9000, 4410, 5580
Motorlift: ML500, ML700, ML750, ML850, ML1000, ML2000, ML4000, ML5500
Gate: SCS series, LYN series, ART series, SUB series, SLY-series
Please note, this is NOT compatible with models LM50K, ML510 and HE500AN.
Great service, swift delivery and everything worked perfectly straight out of the box. Replacement Novoferm unit for a previous model of the same manufacturer. Slightly longer track so a little bit of adjustment but no problems. New unit is quieter and faster than the old. Simple to set up with the new fob able to map to my second door (old motor still going strong).
Perfect no problems at all easy to install job done 👍😀
Geoff Feldwick
13. April, 2021.
Answered my online question promptly and fully. Used free standard delivery which was delivered the next day after ordering. Great service, highly recommended
Mr Colin Gibbard
8. April, 2021.
Efficient service and order arrived promptly. The only area that could be criticised was the lack information regarding expected delivery date.
Stuart Lee
8. April, 2021.
Great product ,great price , great service , Thank you
Alistair Thompson
6. April, 2021.
Easy process throughout. Website easy to use , clear description, no fuss ordering process and delivered quicker than expected!
Parts arrived promptly, roller guides fitted well & cables correct length. Very pleased as door now operating great, thought would have needed a new door before .
Very efficient & reliable, delivery of spare quick.
James Baker
1. April, 2021.
The item I bought was correct, sent on time altogether a first class service. Thank you.