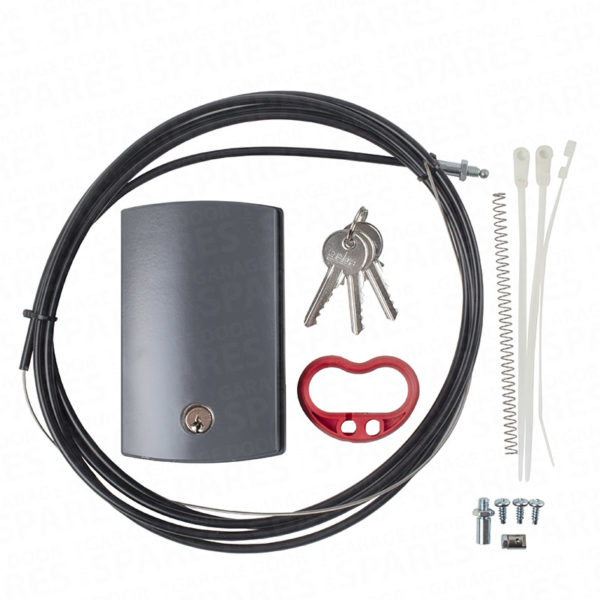 Hormann RollMatic Emergency Release 436526
£92.40
Hormann part number 436526
Emergency release cable
Suits Hormann RollMatic garage doors
Essential for electrically operated doors with no other entry
Available
Description
Hormann RollMatic Emergency Release
An emergency release lock and pull cord for electrically operated Hormann RollMatic roller garage doors.
An essential rather than optional accessory where no other means of entry into the garage is available.
For emergency release devices to suit other makes of garage doors visit the Universal Automation Accessories section on this website.
Hormann part number 436526