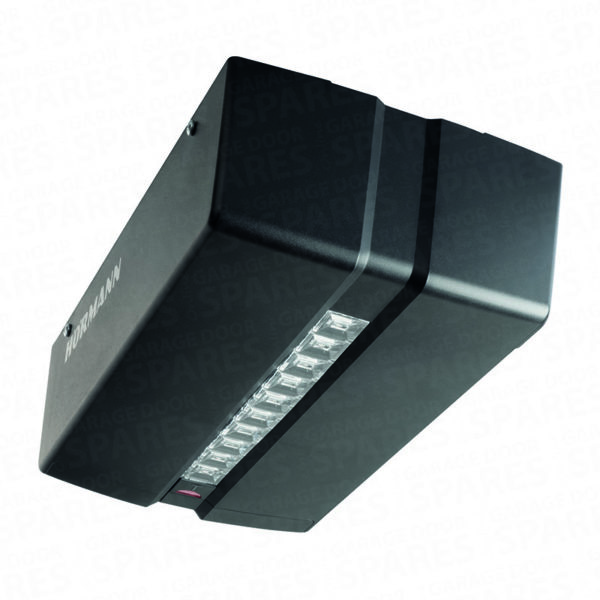 Hormann ProMatic Canopy Operator BiSecur Series 4
£300.00
Unrestricted drive through height
Canopy operator
BiSecur – NEW Series 4
Peak force: 750N
Coming Soon!
Description
Benefits
Reviews
Description
Hormann ProMatic Canopy Operator BiSecur – NEW Series 4 (Head Only)
The ProMatic is a reliable and secure automatic operator that comes complete with two 4 button hand transmitters, so you can open your garage door without having to leave the comfort of your car. This operator complies with the latest European safety standards, is maintenance free and has a super smooth quiet door action. It is also highly secure with an integral anti-burglar device as standard. The ProMatic is perfectly matched with Hormann up & over canopy garage doors and are prepared for easy installation.
Comes with two 4 button hand transmitters (black) as standard
Simple to operate
Soft start and soft stop
Automatic Safety Reversal
Automatic locking to prevent forced entry
Remote status query feature indicates whether your garage door is open or closed
Bi-directional radio technology utilised for better security and a more reliable signal that can be used over a longer distance
Integral light
Streamlined plastic cover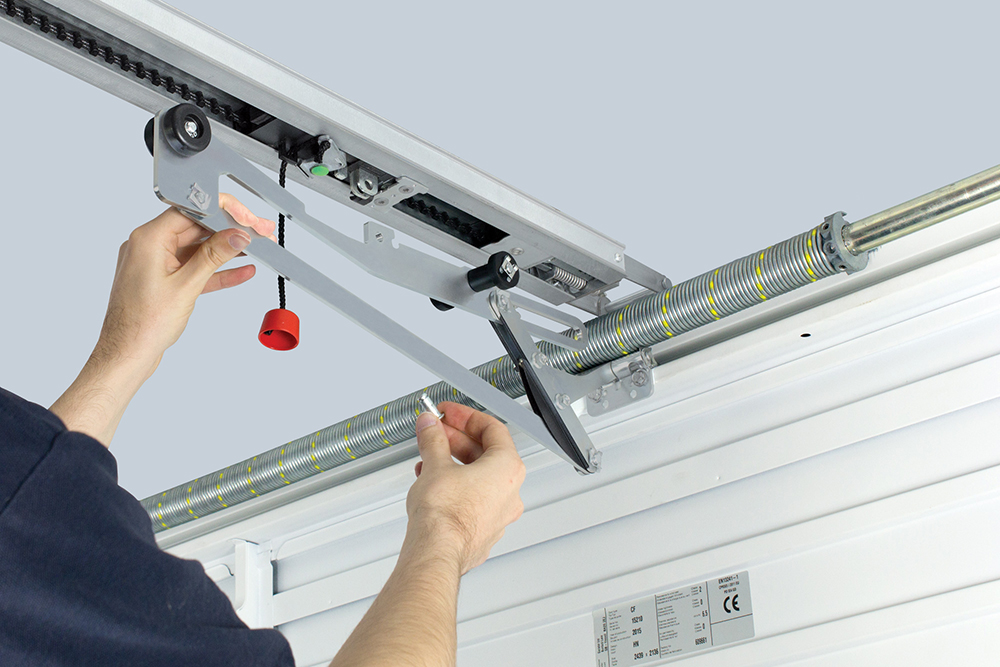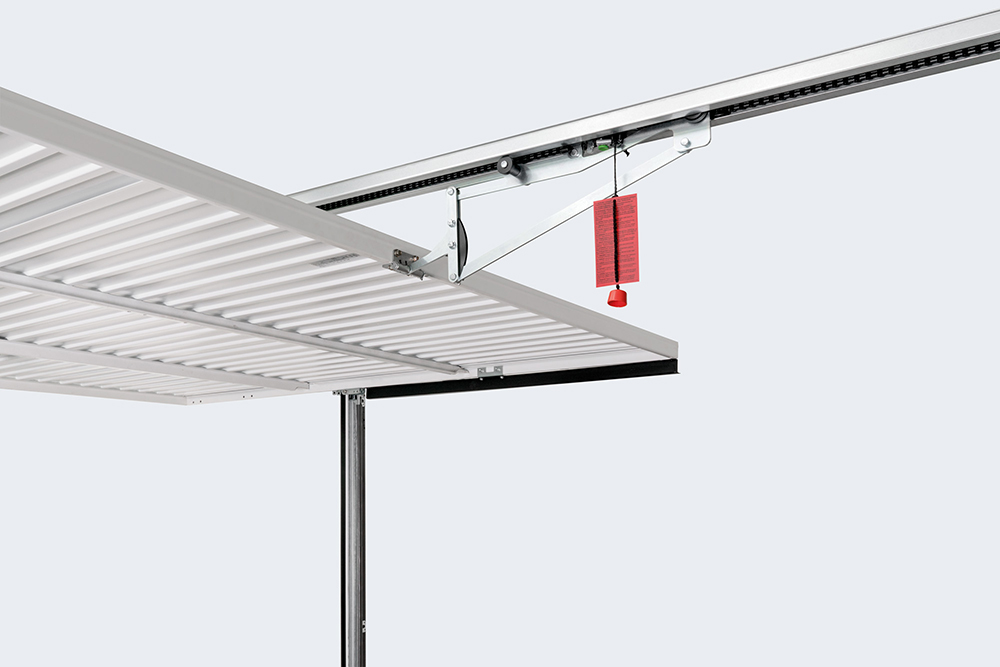 Unrestricted Drive Through Height
The original canopy bow-arm design reduced drive through height by 140mm. When in the open position, the activating arm on the ProMatic canopy operator sits behind the top edge of the door, giving unrestricted drive through height.
Quick and Easy to Install
The new ProMatic canopy operator is quick and easy to install. The activating arm is attached to the shuttle within the boom, guide wheels help keep the device running smoothly and the torsion spring requires minor adjustment of 2 extra turns.
Made for Hormann Canopy Doors
The unique ProMatic canopy operator makes automating canopy doors simple and reliable.  The activating arm is not sold separately.
Gerard OCONNELL
26. April, 2021.
Part supplied quickly and saved £500 on new motor.
Mrs Hickey
24. April, 2021.
The spare part arrived 3 days after I placed the order, Exactly the correct part, thought p&p was a it over the top
Mr Mike Harvey
20. April, 2021.
The plastic part which was at least 25 years old broke and after looking through their online catalogue it was in stock and arrived promptly enabling a good repair. Thanks due.
Great service, swift delivery and everything worked perfectly straight out of the box. Replacement Novoferm unit for a previous model of the same manufacturer. Slightly longer track so a little bit of adjustment but no problems. New unit is quieter and faster than the old. Simple to set up with the new fob able to map to my second door (old motor still going strong).
Perfect no problems at all easy to install job done 👍😀
Geoff Feldwick
13. April, 2021.
Answered my online question promptly and fully. Used free standard delivery which was delivered the next day after ordering. Great service, highly recommended
Mr Colin Gibbard
8. April, 2021.
Efficient service and order arrived promptly. The only area that could be criticised was the lack information regarding expected delivery date.
Stuart Lee
8. April, 2021.
Great product ,great price , great service , Thank you
Alistair Thompson
6. April, 2021.
Easy process throughout. Website easy to use , clear description, no fuss ordering process and delivered quicker than expected!