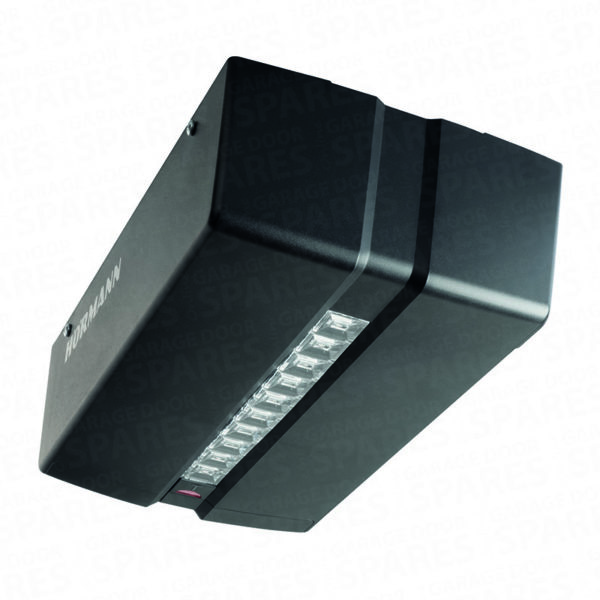 Hormann ProMatic Canopy Operator BiSecur Series 4
£300.00
Unrestricted drive through height
Canopy operator
BiSecur – NEW Series 4
Peak force: 750N
Available
Description
Benefits
Reviews
Description
Hormann ProMatic Canopy Operator BiSecur – NEW Series 4 (Head Only)
The ProMatic is a reliable and secure automatic operator that comes complete with two 4 button hand transmitters, so you can open your garage door without having to leave the comfort of your car. This operator complies with the latest European safety standards, is maintenance free and has a super smooth quiet door action. It is also highly secure with an integral anti-burglar device as standard. The ProMatic is perfectly matched with Hormann up & over canopy garage doors and are prepared for easy installation.
Comes with two 4 button hand transmitters (black) as standard
Simple to operate
Soft start and soft stop
Automatic Safety Reversal
Automatic locking to prevent forced entry
Remote status query feature indicates whether your garage door is open or closed
Bi-directional radio technology utilised for better security and a more reliable signal that can be used over a longer distance
Integral light
Streamlined plastic cover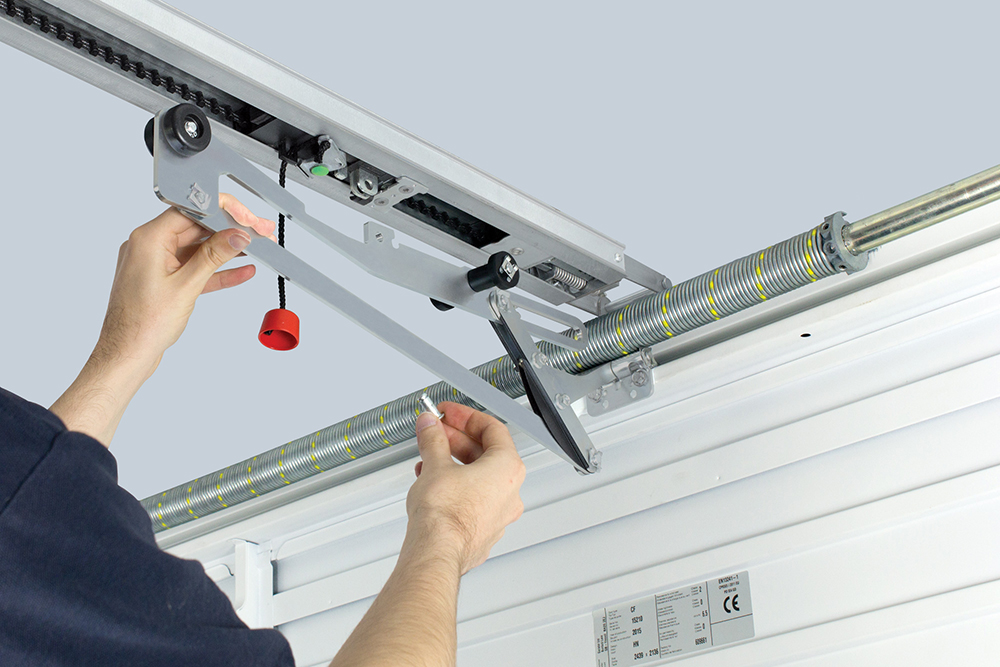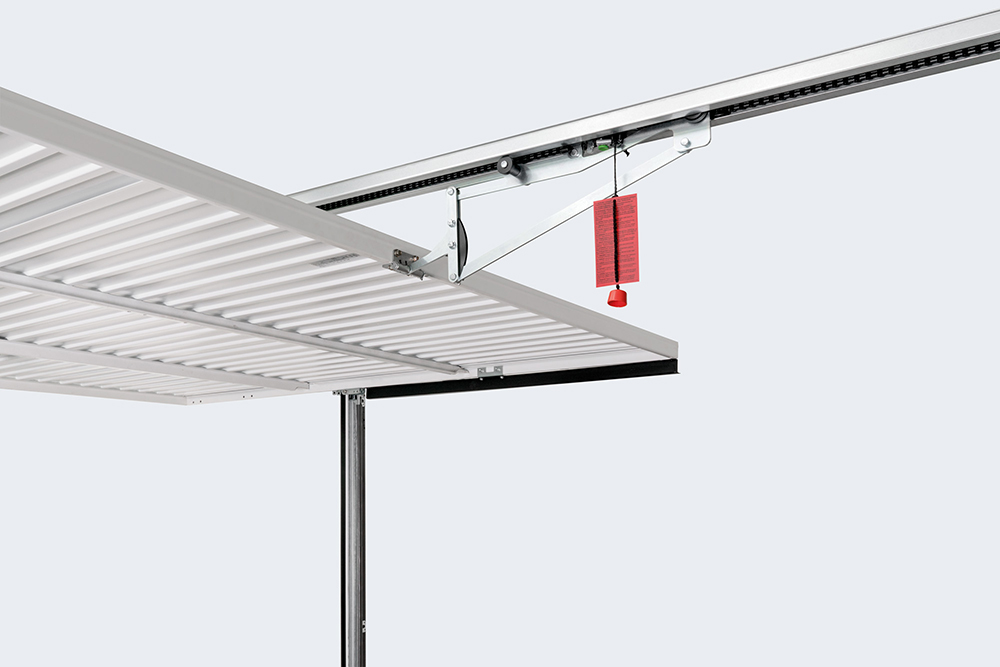 Unrestricted Drive Through Height
The original canopy bow-arm design reduced drive through height by 140mm. When in the open position, the activating arm on the ProMatic canopy operator sits behind the top edge of the door, giving unrestricted drive through height.
Quick and Easy to Install
The new ProMatic canopy operator is quick and easy to install. The activating arm is attached to the shuttle within the boom, guide wheels help keep the device running smoothly and the torsion spring requires minor adjustment of 2 extra turns.
Made for Hormann Canopy Doors
The unique ProMatic canopy operator makes automating canopy doors simple and reliable.  The activating arm is not sold separately.
Sarah Thorneycroft
15. February, 2021.
Fast service, would use again
John Blair
13. February, 2021.
As described, parts worked, reasonable value
Richard
12. February, 2021.
Excellent service and delivered on time. I didn't speak to the staff as the website explained in detail all I needed to know.
Christopher Thomas
12. February, 2021.
Very pleased with major repair to fix broken spring. All parts fitted and instructions easy to follow. Door now operates like new
Gary Morris
12. February, 2021.
Great service all round. Easy ordering process. Quick delivery.
Avril Perriman
12. February, 2021.
Excellent service. Answered my query promptly and recommended the part we needed. Ordered and paid very easily with part being received the next day. Would certainly use again if needed.
Brian 70+years
9. February, 2021.
Hi I couldn't fault my experience from start to finish excellent speedy and would certainly use again ⭐️⭐️⭐️⭐️⭐️
Kostas Christou
8. February, 2021.
I ordered a garage door locking handle late afternoon, and emailed Online Garage Door Spares to enquire when it would arrive. They responded immediately and advised me that they would try and process my order that afternoon. The item arrived the following morning. Very impressed.
MR. CHRISTOPHER BLOUNT
8. February, 2021.
The garage door cables that we ordered was easy to order and the delivery wa very quick . we order at 10.30 on morning and recieved them at9.30 the next morning. very please with the service, the cables were fitted the next day o very happy being able to fix it straight away.