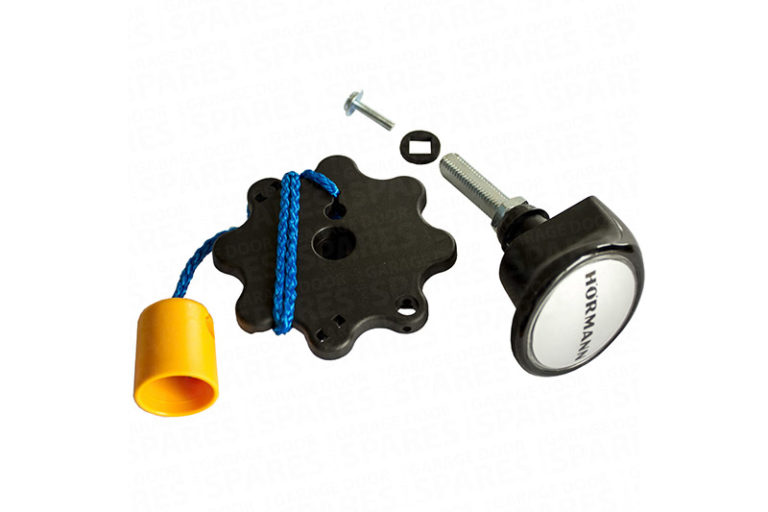 Hormann Handle Assembly (Black) for Timber, GRP and OFI Doors
£24.30
Black plastic inside/outside handle
Suits timber, GRP and OFI doors
Adjustable shaft
Coming Soon!
Description
Handle Assembly (Black) for Timber, GRP and OFI Doors
Standard black outside handle with adjustable shaft, internal handle and pull rope kit for Hormann series 2000 timber, GRP and OFI Doors (Post March 2003 internal handle design, also suits older doors with 'T' shaped internal handle).
All other Hormann handle kits, handles and fascias are available to special order. Please call the number above for prices and delivery time.
Hormann part number: 1026001