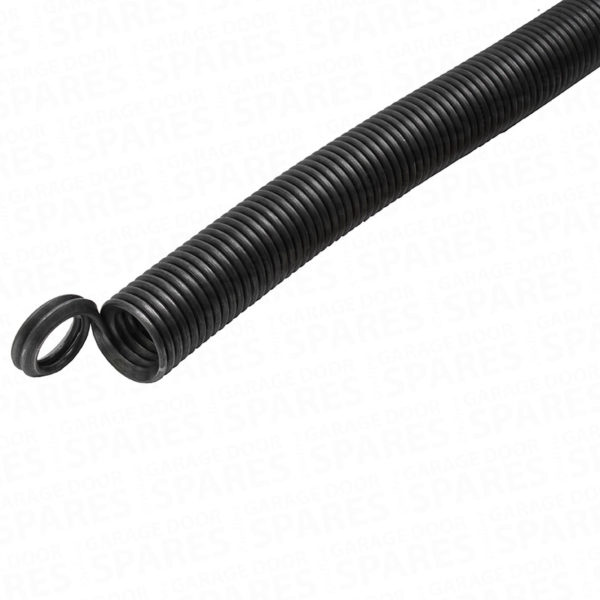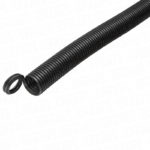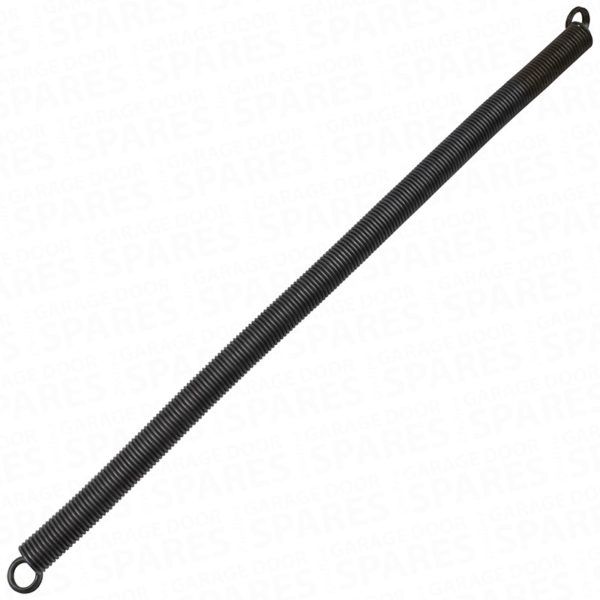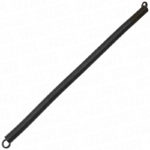 Genuine Purple Tip Cardale Spring
£56.40
Cardale springs
Length over coils 570mm
Diameter 24mm
Available
Description
Genuine Cardale Purple Tip Cardale Spring
Spare or replacement of single slideaway door spring – Purple.
For single steel slideaway doors with straight arms manufactured up to 1996
Spring measures 570mm excluding end rings x 24mm dia.
This spring replaces White. Yellow. Green & Blue versions (Colour is on the end ring)
(listed by Cardale as AZSP 3301P).
No longer supplied with nylon sleeve and split pin.