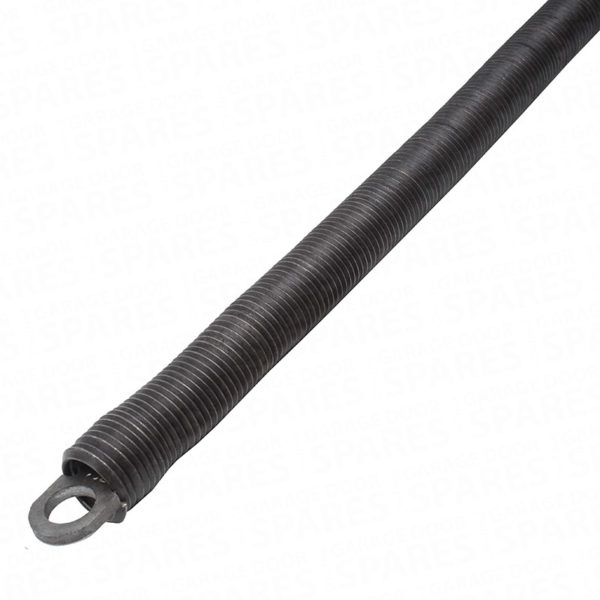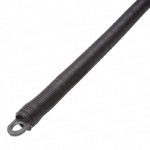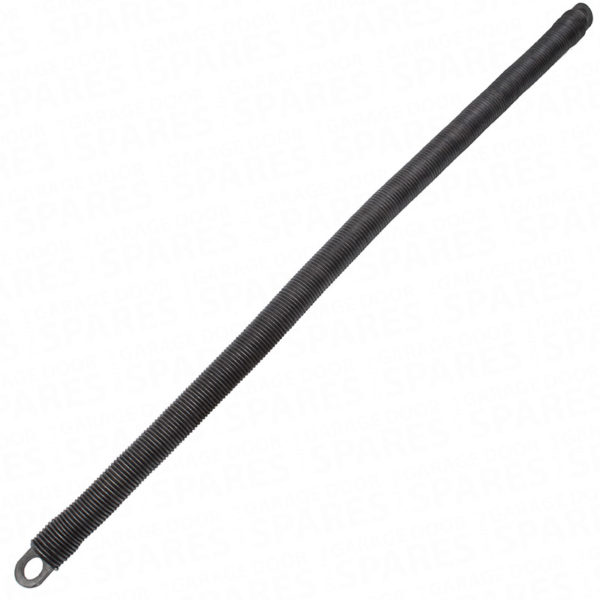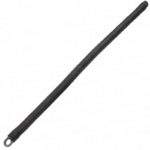 Genuine CM / DC Spring 108-707
£118.80
CM/DC spring pre 2002
Suits doors 9'0″ and over
Length 685mm
Spring within a spring
Eye at both ends
Recommend replacement in pairs
Available
Description
Genuine CM / DC Springs 108-707 (Each)
These genuine springs suit Garador CM and later DC (Double Canopy) geared semi-retractable doors over 9`0″ wide. They are not suitable for fully retractable RM / DR doors – see other section.
Pre 1998 springs are identified by their tag number (three digits) which if still in existence. should be wired to one end of the spring. On post 1998 springs the identification number is punched into the eye at on end of the spring.
In the highly likely event of the tag no longer being in existence the following information should prove useful in identifying the correct springs for the door.