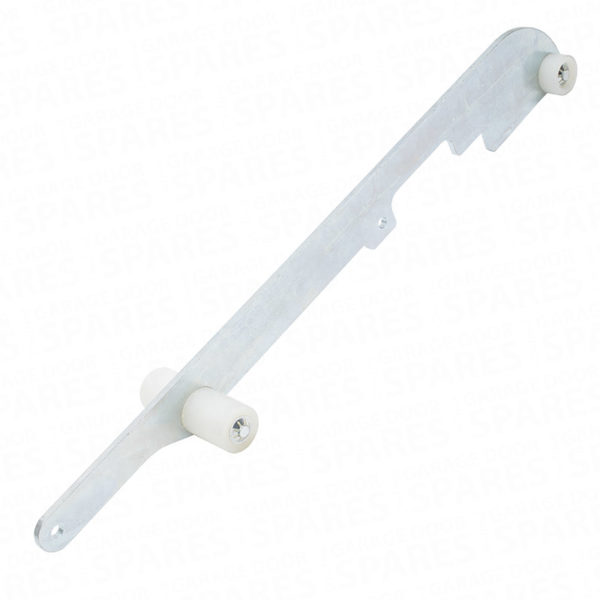 Hormann Canopy Bow Arm Boom Extension Reaches 300mm Under Lintels
£49.20
Canopy bow arm extension
Reaches up to 300mm
Suits both Hormann bow arms
Available
Description
Boom Extension for use with Hormann Canopy Bow Arms.
It is necessary to use one of these extensions when the door is mounted forward, as opposed to inset, within the brickwork opening. In this situation the Canopy Bow Arm cannot be coupled properly to the straight towing arm due to the back of the lintel fouling the connection at some point in its travel.
These boom extensions will work with both Hormann Canopy Bow Arms in situations where the depth of reach is up to 300mm (measured from the back of the lintel to the back of the door).