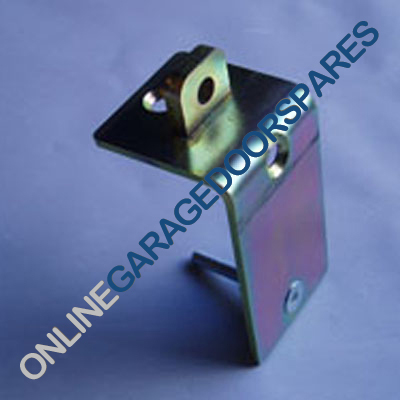 Build in Base for Master Defender
£24.00
Coming Soon!
Description
One of these units is required when the surface outside the garage door is made of tarmac or block paving without sufficient concrete beneath it.
Simply excavate a 250mm deep hole, add some pieces of steel reinforcing bar driven into the earth to provide additional "tying in" and fill with a good 3-2-1 concrete mix and install the build in base.
PLEASE NOTE: This model (SEC1300) is only suitable for use with the Black/White Master Defenders – stock codes SEC1250, SEC1260.