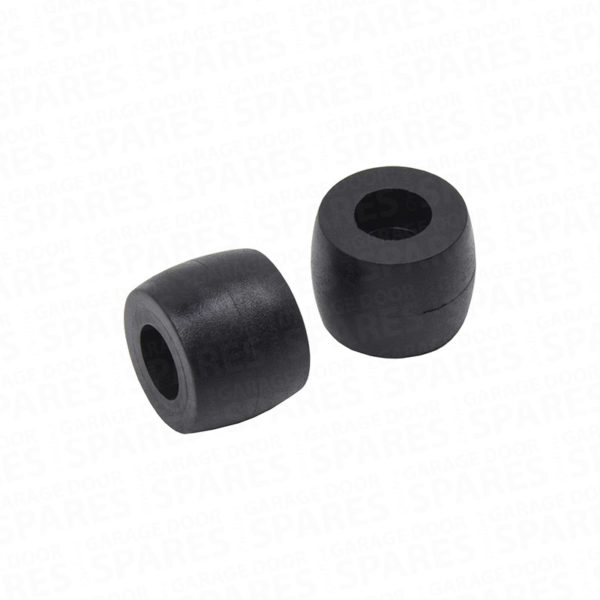 Westland Garage Door Roller Wheels
£4.74
Westland Engineering roller wheels
Size – 21mm
Pair
Available
Description
Westland Garage Door Rollers
Premium quality nylon guide rollers to suit Westland Engineering Mk1, Mk2, Mk3C, S/S and C-Type garage doors including double Belgravia, manufactured prior to 1999. When used on older doors with red oxide painted as opposed to zinc-plated spindles, it is advisable to warm the rollers prior to fitting in hot water to assist fitting and reduce the risk of splitting.
Note: Our Westland garage door rollers are made to match the original part and should not be compared to inferior "generic" products available elsewhere.
Supplied pre-packed in pairs.
Size – 21mm plastic guide rollers.