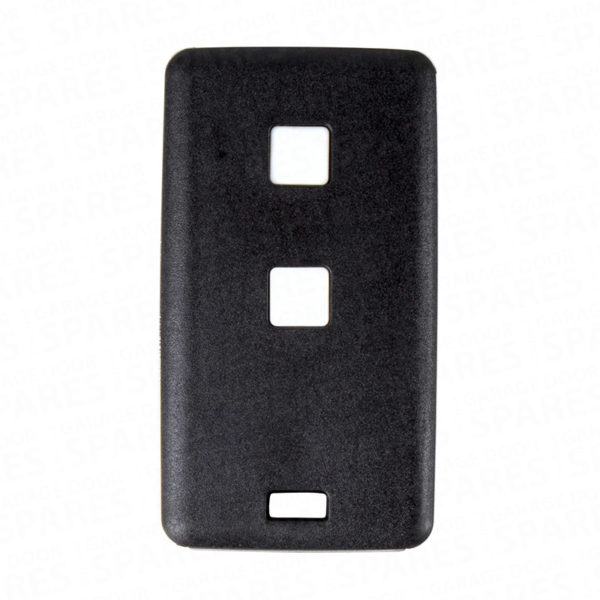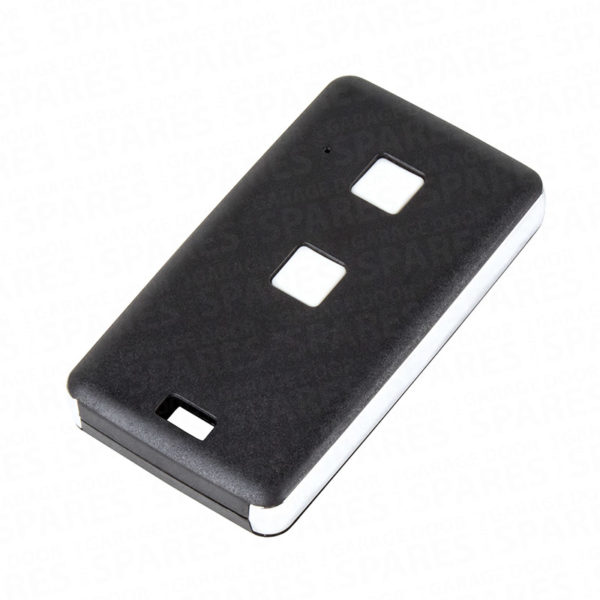 Thermaglide Replacement 433MHz Handset (2004 to 2006)
£47.94
Frequency 433MHz
Two buttons
Available
Description
Thermaglide Replacement 433MHz TX4 Keyfob Handset (2004 to 2006)
Spare or replacement key fob remote control for Thermaglide operator.
Operator identification:-  Ansa control box, Blue with white Button.
Manufactured Feb 2004 to Aug 2006
Radio frequency:-  433 MHz
Security coding:-  Digital 433MHz auto learning rolling code.
Handset identification:-  Replaces Single button (Light Grey) in Black casing, ROHS printed on rear of casing.
Supplied complete with battery.
Replaces Cardale codes: AZAT 0006, AZAT 0007, AZAT 000701