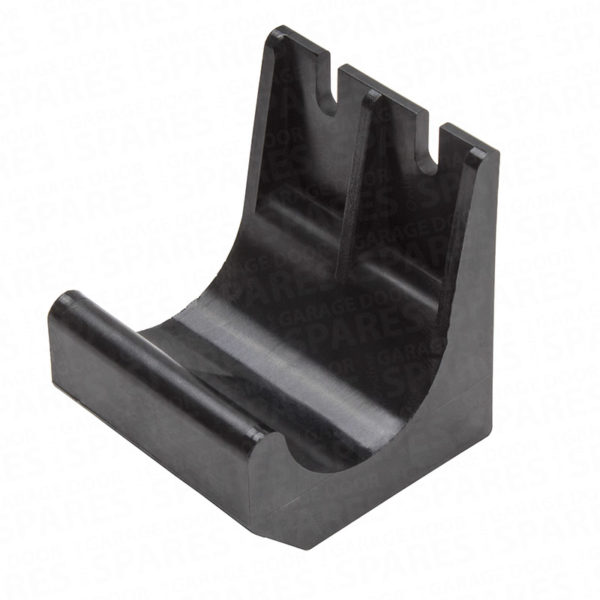 Supplementary Spring Support Bracket (Plastic)
£5.94
Available
Description
A universal supplementary spring support bracket suitable for most makes of torsion spring canopy doors.
Designed as a supplementary support for use in conjunction with the traditional metal centre support bracket.
Providing this additional support will result in better door operation with less chatter from the spring during opening and closing of the door.
Simply add one or two of these supports under the spring where the additional support will prevent the spring sagging and reap the benefits.
PLEASE NOTE: Not suitable as a centre support bracket replacement because they do not have any provision to accommodate the latch bolt.