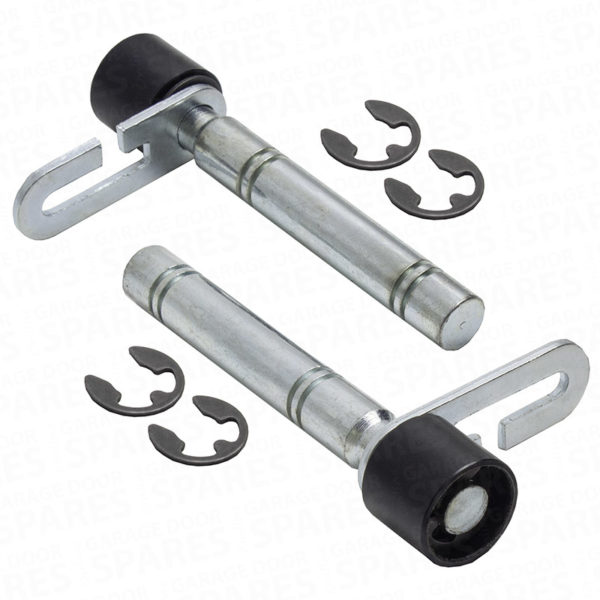 Pattern `Quickfix` Canopy Roller Spindles
£29.40
Canopy roller spindles
Pair
Available
Description
Pattern Marley Quickfix 2000 Canopy Door Rollers and Spindles
A pair of premium quality, circlip fixing type, canopy door rollers & spindles to suit Marley Quickfix 2000 canopy doors.
Supplied pre-packed in pairs complete with four circlips.
For rollers and spindles to suit Marley 'Autodor' retractable doors see MAS4080.
Wheel diameter = 22mm
Shaft diameter = 13mm
Overall length = 106mm
All dimensions are approximate.