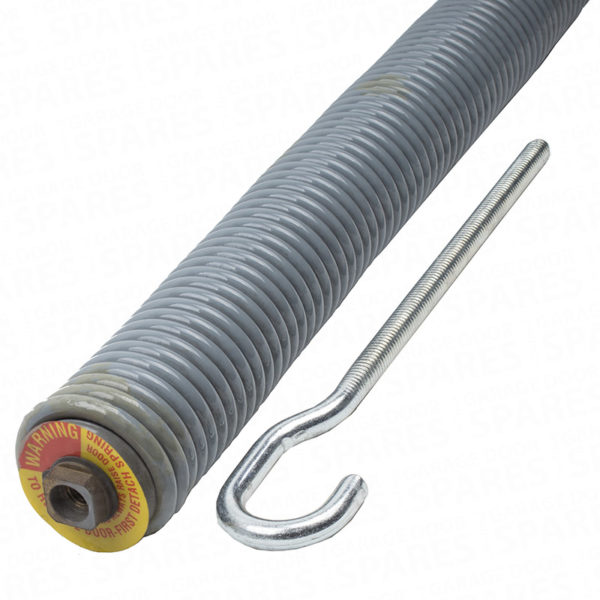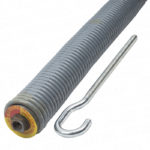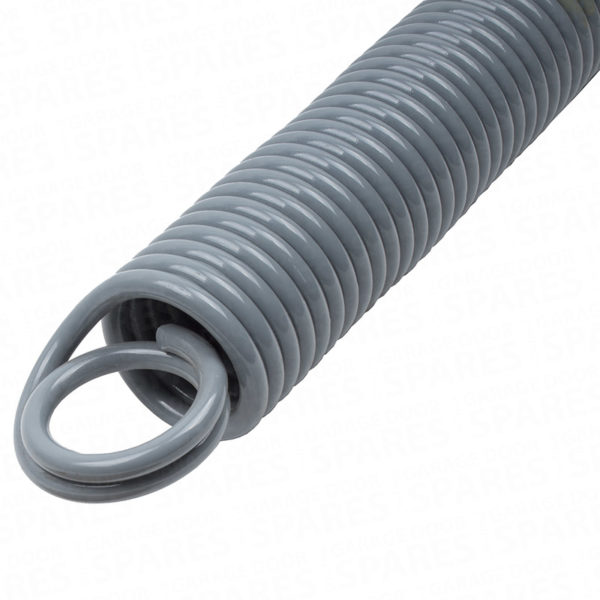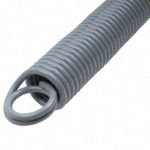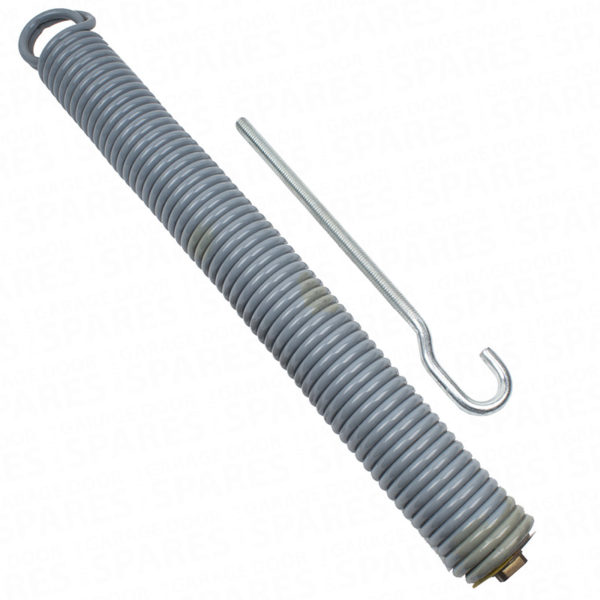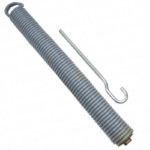 Pattern Mk2 Ultra 225 Spring / Bolt spring to suit Henderson
£71.94
Available
Description
A pattern spring to suit Henderson Ultra 200 and 225 geared doors. as fitted to many custom built panels.
Also found on Pre Premiere Double Doric. Regent. Sovereign and Consort doors in these two sizes:
4267 x 1981mm (14` x 6` 6″)
4267 x 2134mm (14` x 7`) .
Also used on Churchill timber doors in these sizes:
2134 x 1981mm (7` x 6`6″)
2134 and 2134mm (7` x 7`)
The spring has 62 coils with a length over coils of 520mm (20 1/2″). and an outside diameter of 63mm (2 1/2″).
The hook bolt is included in the price as the thread differs from the original springs of this type that you are likely to be replacing.
PLEASE NOTE: Image shows TWO springs in order to illustrate each end. The price shown is for ONE spring ONLY.