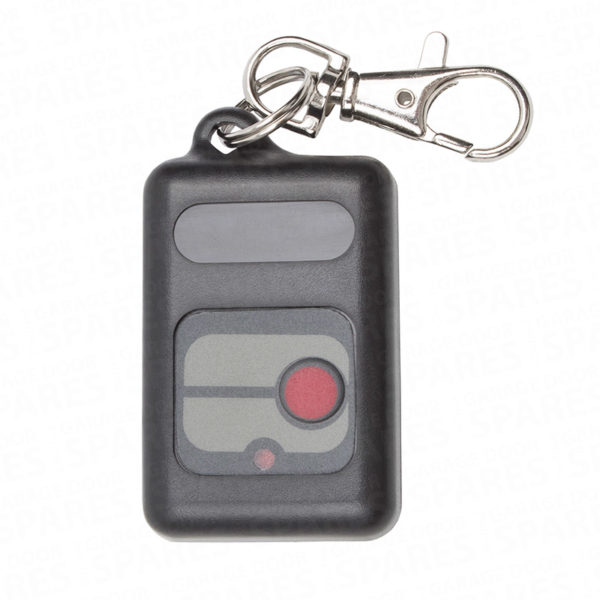 Later Style 418MHz Keyfob Handset AZAR2003
£60.00
Frequency 418MHz
One button
Coming Soon!
Description
Spare or replacement key fob remote control for Steel-line electric operator
Operator identification:- Steel-line Unilift controller, Black or Red box,
Manufactured from 1987 to end 1992
Radio Frequency:- 418MHz
Security coding:- The key fob and receiver unit (located within the control box) are both fitted with 10 mini switches which can be randomly set to provide a personal code.
Note:- The switches must be reverse coded – e.g. switch in the key fob must be in the "open" position and the switch in the receiver must be in the "closed" position.
Handset identification:- The latest handset is of a different design to the original black handset but is fully compatible.
Supplied complete with a 23A battery.
Cardale code: AZAR 2003