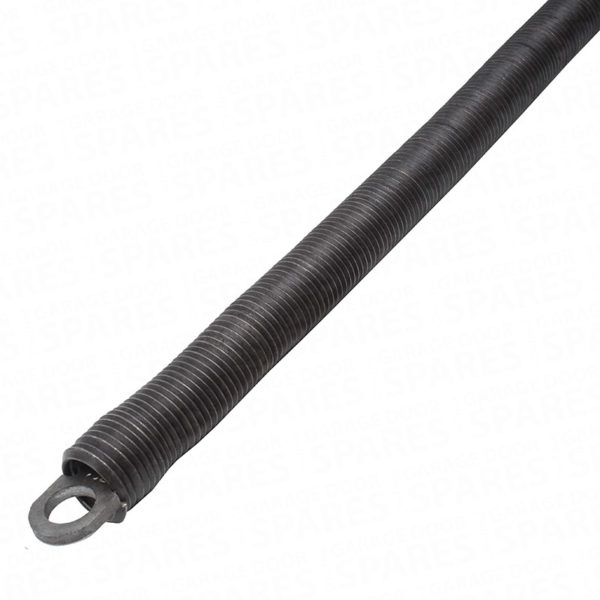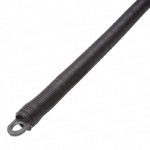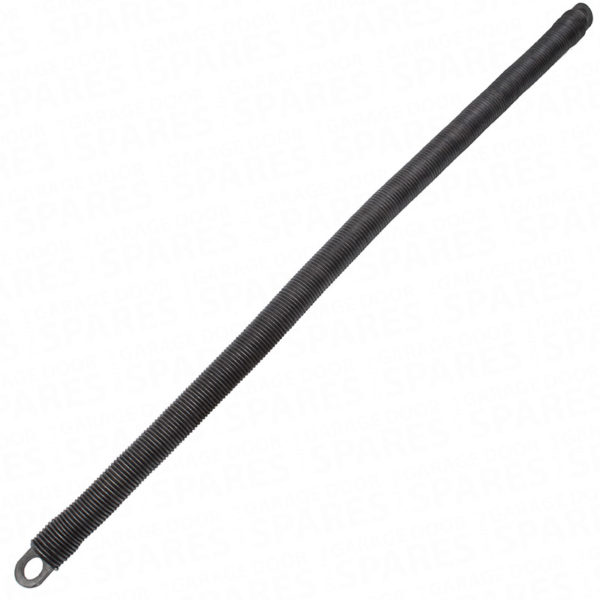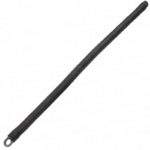 Genuine RM / DR Spring – S108-927
£118.80
RM/DR/R/FR spring pre 2002
Length 595mm
Spring within a spring
Eye at both ends
Recommend replacement in pairs
Available
Description
Genuine RM / DR Springs S108-927 (Each)
These genuine springs suit Garador RM and later DR (Double Retractable) geared fully retractable doors over 9`0″ wide. They are not suitable for semi-retractable CM / DC doors.
Pre-1998 springs are identified by their tag number (three digits) which if still in existence. should be wired to one end of the spring. On post-1998 springs the identification number is punched into the eye at on end of the spring.
In the highly likely event of the tag no longer being in existence, the following information should prove useful in identifying the correct springs for the door.
Geoff Feldwick
13. April, 2021.
Answered my online question promptly and fully. Used free standard delivery which was delivered the next day after ordering. Great service, highly recommended
Mr Colin Gibbard
8. April, 2021.
Efficient service and order arrived promptly. The only area that could be criticised was the lack information regarding expected delivery date.
Stuart Lee
8. April, 2021.
Great product ,great price , great service , Thank you
Alistair Thompson
6. April, 2021.
Easy process throughout. Website easy to use , clear description, no fuss ordering process and delivered quicker than expected!
Parts arrived promptly, roller guides fitted well & cables correct length. Very pleased as door now operating great, thought would have needed a new door before .
Very efficient & reliable, delivery of spare quick.
James Baker
1. April, 2021.
The item I bought was correct, sent on time altogether a first class service. Thank you.
douglas howes
29. March, 2021.
Great service, the gentleman talked me through the model I needed. It arrived and tuned it into the garage door electrics easily. More Robust than the original fob. Thank you Doug.