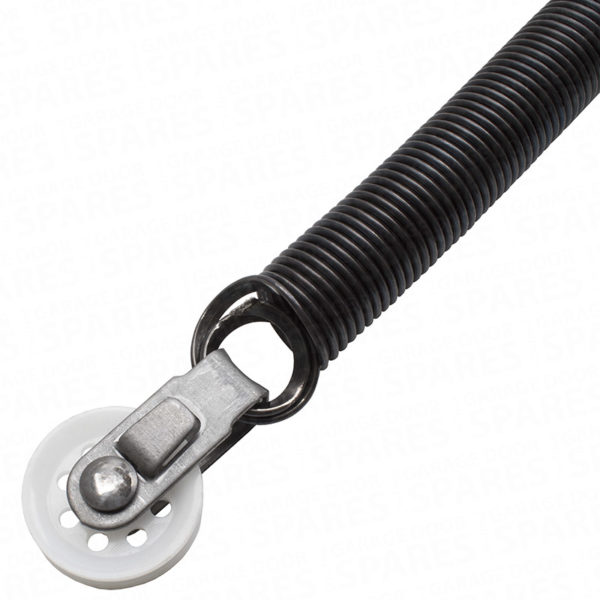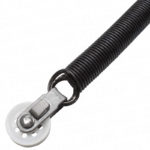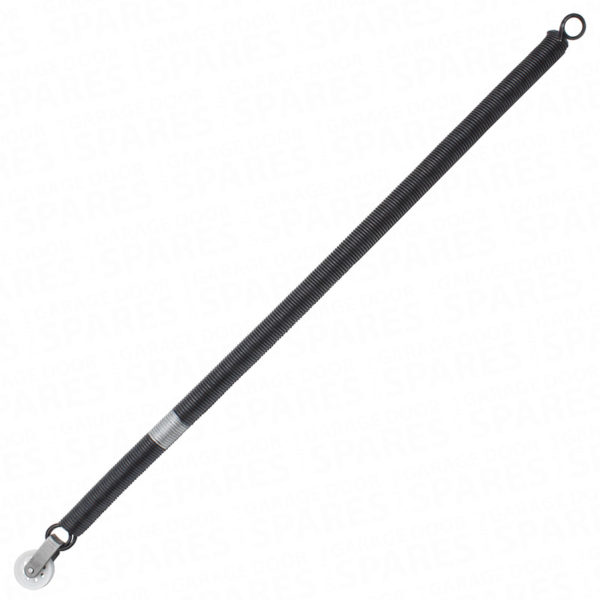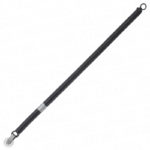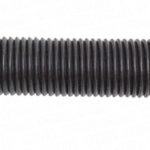 Genuine Mk3C / C-Type Spring – 36″ No Bands
£75.60
Suits Mk3c geared doors pre 1999
Length 36″
No coloured bands
Used for spring box PN150
Available
Description
Genuine Mk3C / C-Type Spring – 36″ NO Bands
These are genuine Mk3C / C-Type springs made by Garador to suit compatible doors manufactured prior to 1999. We strongly recommend replacing them in pairs as often the other spring is not far from the end of its serviceable life anyway. The "good" old spring can be retained to effect an emergency repair at a later date.
Mk3C / C-Type springs are identified by length and by coloured bands around their circumference. Some cleaning will be necessary to reveal the bands. however if the spring is rusty the bands may no longer be visible. If that is the case or you are unsure anyway. view or download the spring identification chart below to assist you in ordering the correct spring for the door being repaired.
Download a compatibility chart for Mk3c / C Type springs here.