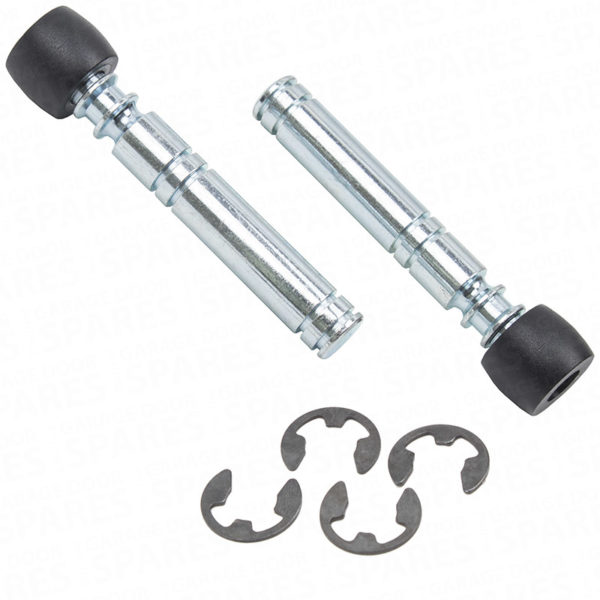 Garador C-Type Rollers and Spindles
£30.78
Suits side extension geared garage doors 1999-2002
Circlip type
Pair
Garador part number 1161 | SG230-16
Available
Description
Additional Information
Description
Garador C-Type Side Extension Spring Roller Spindles as SG230-16
Garador Pattern C-Type rollers and spindles. To suit side extension spring garage doors.
A pair of canopy garage door rollers & spindles, to suit Type C Garador doors manufactured from 1999 to 2002, fitted with side extension springs. Pre 1999 C-Type doors fitted with an overhead spring box unit and plastic cover will require GAS4040 rollers & spindles.
Supplied pre-packed in pairs complete with rollers and circlips.