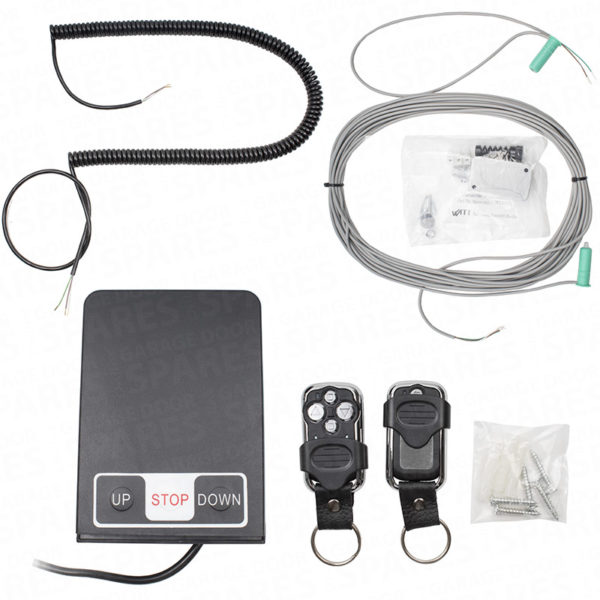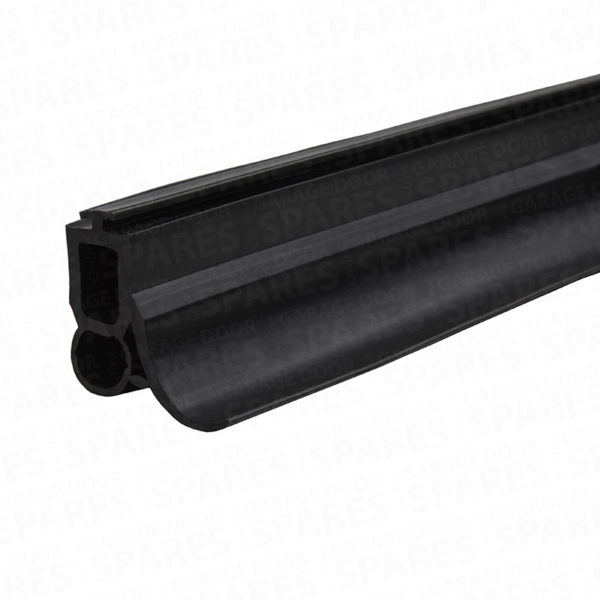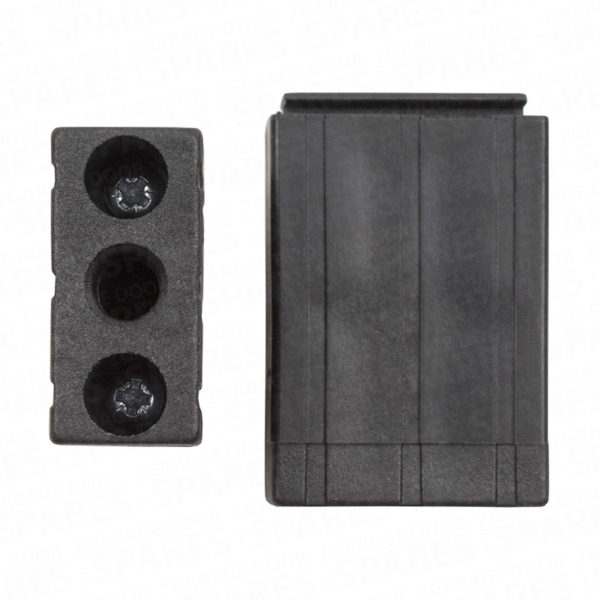 Capital Eurokit Control Unit with Safety Edge
£9.36 £9.36 Per Metre + £176.40
PLEASE NOTE: The price per metre shown is for the Safety Edge only! The control unit CPR5050 and pair of rubber stops CPR5052 will be added automatically at their respective prices! When ordering, enter the length of rubber safety edge required.
Available
Description
Additional Information
Description
Universal Roller Door Control Unit
Capital Eurokit Control Unit with Safety Edge, includes two remotes.
This kit includes:
Capital Eurokit Control Unit with Safety Edge – CPR5050
Includes 2x Remotes
Safety Edge Rubber CPR5051
Rubber Stops pair CPR5052
Easy installation
Radio remote control unit operating on 433.92MHz
Complete with 2 x EUROFOB pre-programmed transmitters
Hardwired optical safety edge input**
Stop & Return safety feature for use with safety edge**
Programmable motor run time setting option
EUROFOBs now with CR2032 batteries for longer life
Easy and secure mounting c/w with fixing screws
Impulse and Deadman open and close option**
Panel mounted membrane up, down & stop push buttons
Spacious cable area c/w removable terminals
Fitted with a 1.5m pre-wired power cable and a moulded UK Plug
Stop circuit for safety brake micro switches and photocells
230v courtesy light output with adjustable time control
Low voltage control inputs for key switches, rocker switches etc
Suitable for use with all 230v/50Hz tube motors up to 360nm
60 transmitter programmable memory function
CE compliant
Can be used to replace failing PDT systems
Replacement remotes available upon request.