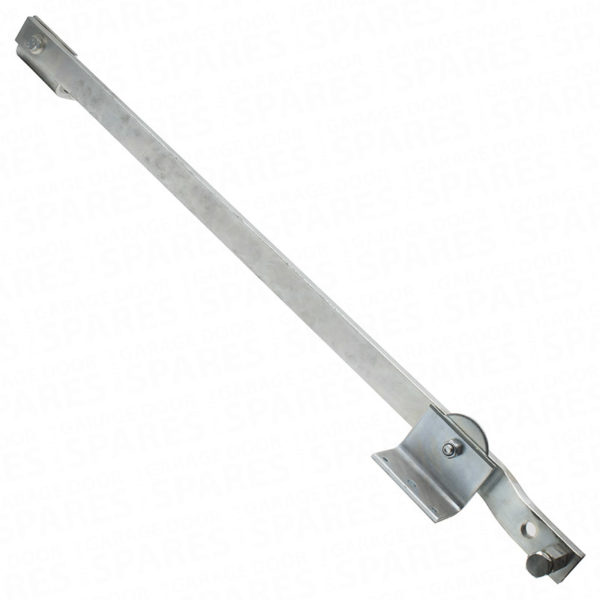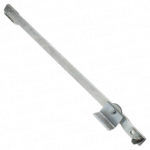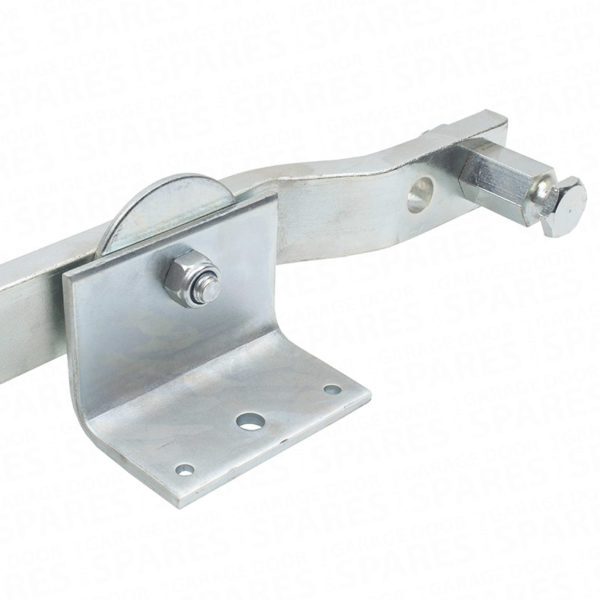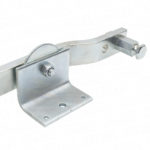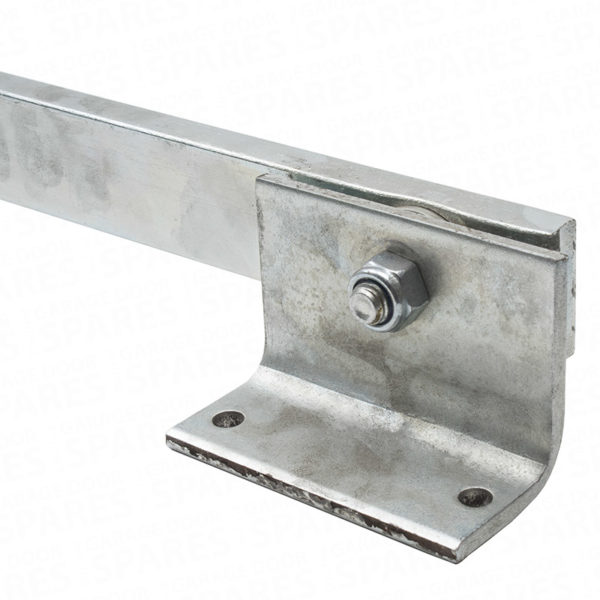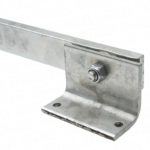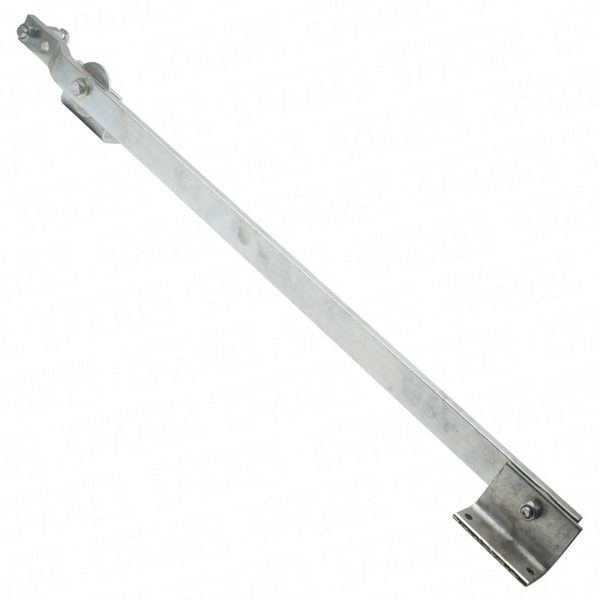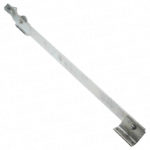 Wessex/Ellard Pivot Arm for over 8070 up to 1470 Doors
£217.20
Coming Soon!
Description
Wessex/Ellard Pivot Arm for over 8070 up to 1470 Doors
A Pivot arm to suit Wessex and Ellard garage doors from 8'0″ wide and 7′ 0″ high to 14'0″ wide by 7'0″ high fitted Ellard lifting gear.
These arms are not handed so can be used for either the left or right hand side.
We recommend replacement in pairs.
Original manufacturer code AZSP3422.